Vienna Air Base Welcomes New Commander | News, Sports, Jobs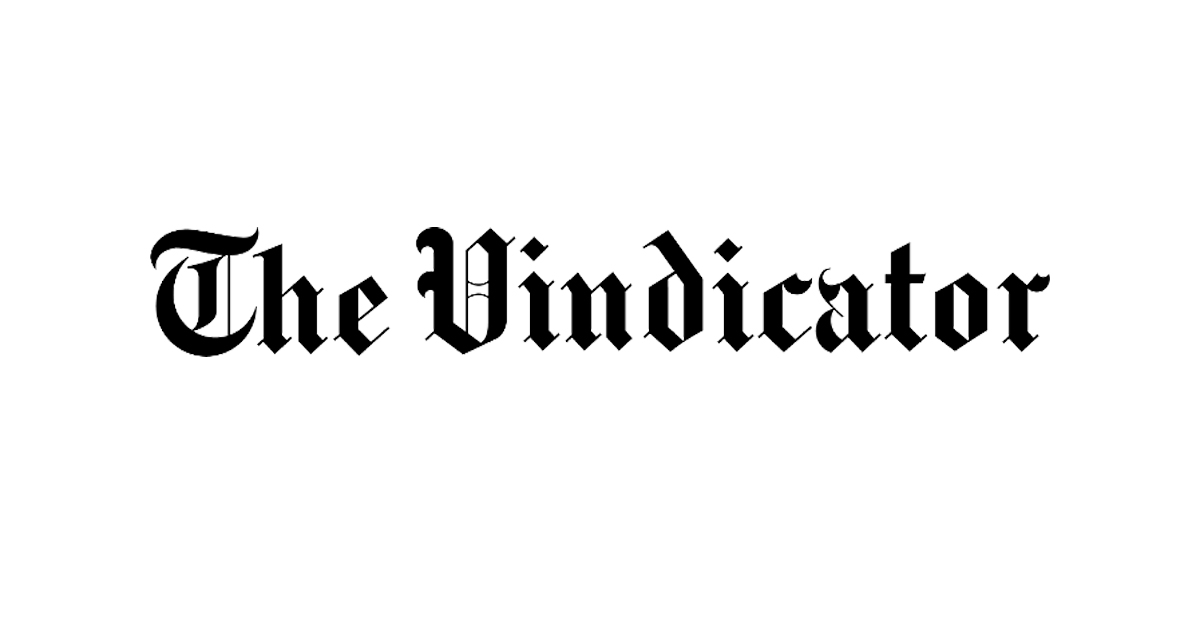 VIENNA – Reservists from the 910th Airlift Wing will once again welcome Col. Jeff Van Dootingh, this time as the new commander in a ceremony scheduled for 10:30 a.m. Sunday at the air base.
Almost 17 years of his 36-year Air Force career was spent at Youngstown Air Reserve Station.
The 910th is made up of more than 1,400 Air Force reservists and civilian professionals and is equipped with eight C-130H2 aircraft.
22nd Air Force Commander Gen. John P. Healy, of Dobbins Air Reserve Base, Ga., Will chair Sunday's event.
Van Dootingh, who will be the YARS installation commander, has accumulated more than 420 combat flight hours in Panama, Southwest Asia and the Balkans, including the first C-130 mission in northern Iraq at the start of Operation Iraqi Freedom.
From July 1991 to February 2000, he was a standardization / evaluation navigator for the 757th Airlift Squadron C-130H. From February 2000 to February 2005 he was the current operations chief of the 910th Operations Group and from February 2005 to January 2008 he was Deputy Commander of the 910th Operations Group.
Prior to returning to YARS, his mission, since June 2019, was the commander of 403 Wing at Keesler AFB, Mississippi, which included command of the "Hurricane Hunters," the Department of Defense's only weather reconnaissance mission.
His recent assignments also include serving from June 2013 to August 2014 as the Air Force Reserve Command Headquarters Program Manager at Robins Air Force Base, Ga.
From August 2014 to February 2018, he was the commanding officer of the 911th Airlift Wing at the Air Reserve Station at Pittsburgh International Airport, and from February 2018 to June 2019 he was the Chief of Staff of the 22nd Air Force at Dobbins ARB, Georgia.
Van Dootingh commissioned in 1985 after graduating from the Air Force Academy. A distinguished 1986 graduate of undergraduate navigator training at Mather Air Force Base, Calif., He served more than six years in active duty as a navigator instructor and flight safety officer before joining the Air Force Reserve in 1991.
As a traditional reservist, he served as a standardization / assessment navigator while working as a chemist until 1995 when he became a dual-status Air Reserve technician. Since that time, he has held various positions such as Head of Day-to-Day Operations.
It was in 2019 that Colonel Joseph D. Janik became the Wing Commander in Vienna, assuming the responsibilities at the time of Colonel Dan Sarachene.
Janik, who grew up in Buffalo, New York, is now the fourth commander of Westover Air Force Base in Massachusetts since 2016. Most commanders in the recent past have served for two years or less before being promoted. and reassigned to other positions in the Air Reserve.