The Goan EveryDay: Mopa airport will create a difficult situation: former PMC chairman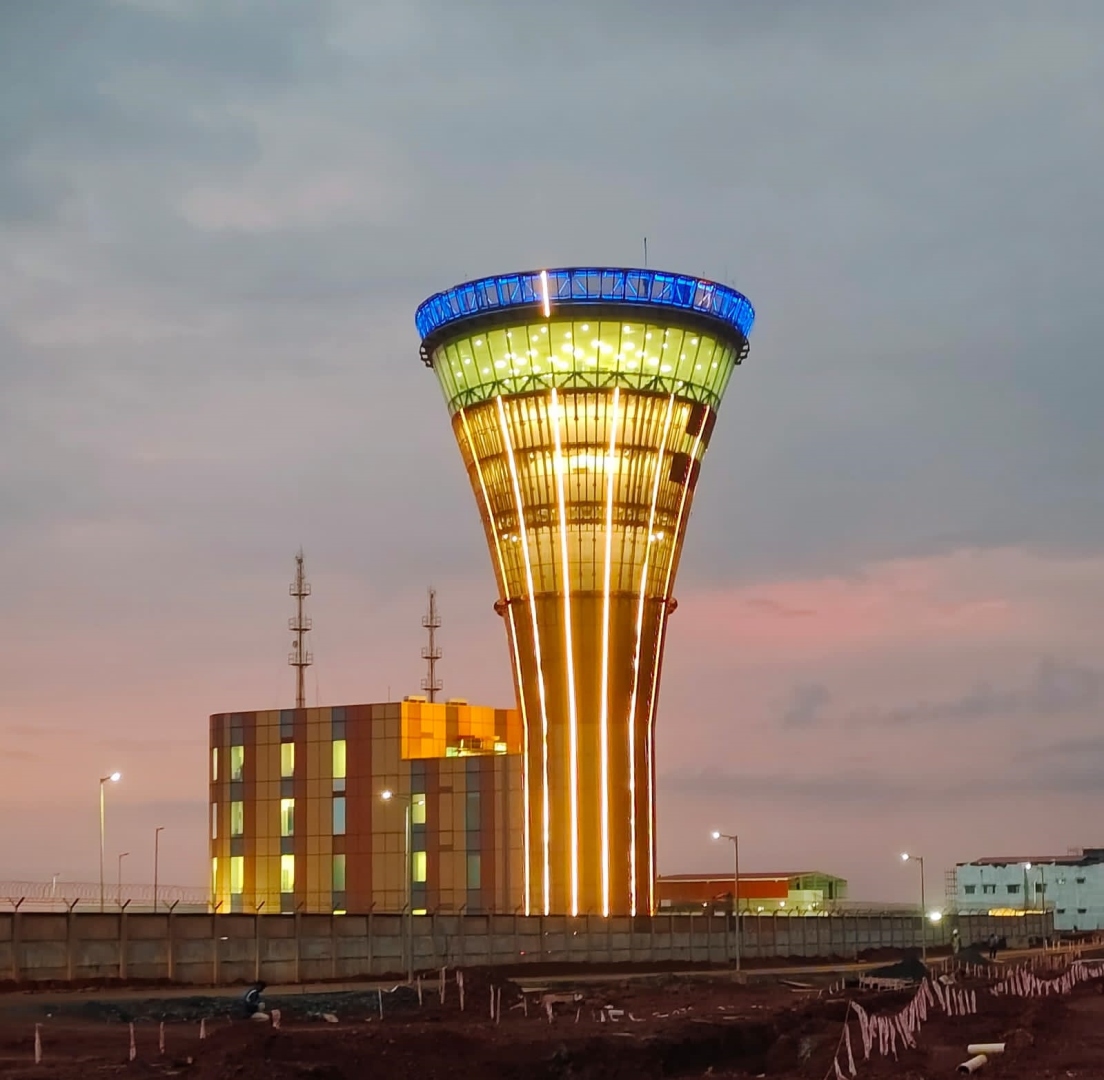 During an interview with Kishor Gaonkar, Editor of Goan Varta Live, the former Chairman of Pernem City Council, Dr. Vasudev Deshprabhu said that Mopa International Airport will create a difficult situation in the state.
He claimed that Dabolim airport would likely be handed over to the Navy. "Keeping Dabolim operational for domestic traffic is not in the hands of any politician, but the control will be with the Navy itself. Currently, Dabolim airport is closed for six hours during which only the Navy uses it Why wouldn't that period gradually increase to eight, 12 or 24 hours," he said.
"There is also no parking space for large airliners, even if they land at Dabolim airport. There is no arrangement for freight forwarding. Naturally, step by step, Dabolim airport will come under full Navy control," he added.
He was making a recent CM Pramod Sawant statement saying that Dabolim airport will continue to operate despite the start of Mopa airport.
Speaking on the availability of jobs for locals, Deshprabhu says that barely 1,500 people from Pernem will get jobs at Mopa airport. "We expect that by 2028-30, Mopa will employ 80,000 to 120,000 workers per shift, with each shift having 30,000 to 40,000 employees. Where will this labor force come from? Deshprabhu asked.
"Not a single person in Pernem has received training. Neither Babu Ajgaonkar nor Dayanand Sopte nor Rajendra Arlekar took this seriously. The new deputies who have come to power have no idea of ​​the seriousness of the problem of the availability of labour. Generally, to handle a plane, it takes 80 people, to bring the plane and push it back. These include cleaning staff, fuel, food and porters etc. If we estimate that 1,000 planes land in Mopa per day by 2028-30, then the scenario would be horrible," Deshprabhu said.
"There would be one loaded tanker coming from Vasco to Mopa and one unloading tanker going to Vasco from Mopa per minute. This would cause traffic jams between Mopa airport and the new Zuari bridge. It would be difficult for the public to travel from Pernem or Bardez to Panaji. The quality of the road would also be compromised," Deshprabhu said expressing concern.
Talking about the pressure on local resources, Deshprabhu said that the population of Pernem taluka is less than one lakh, which is expected to reach 5-6 lakhs, which increases the pressure on water sources.
All in all, Mopa airport will create bigger problems than Goa and the Goans have not yet imagined, Deshprabhu concludes.