Teachers will spend less time on reports, forms and schoolyard homework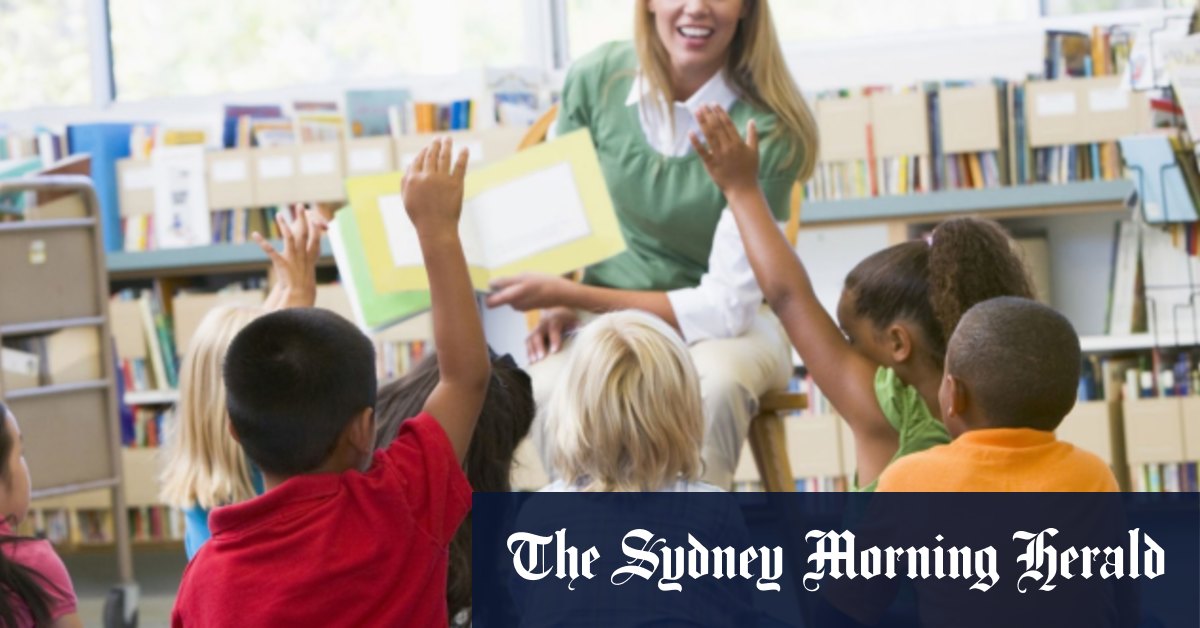 Teachers would waste less time writing reports, filling out field trips and supervising playgrounds as part of a new plan to redirect the hours they spend writing and handling paperwork towards more useful work.
The NSW Department of Education has recognized that teachers spend too much time on 'low value' administrative tasks, and aims to reduce that by 20%, or 40 hours per year, by the time. the end of 2022.
Education Minister Sarah Mitchell said the quality time action plan, which will be submitted to teachers for comment on Friday, would use technology and digital tools to make paperwork less tedious.
"While lesson planning, grading and reporting are essential parts of the job, we can make these processes smarter, more intuitive, and of great value rather than cumbersome, repetitive and unnecessary," she said.
"We know that quality teachers have the greatest impact on student outcomes – by streamlining and simplifying the work done outside of the classroom, we can improve the classroom experience and results. "
The plan recognizes that teachers are wasting too much time on paperwork, such as manually filling out forms, researching classroom activities and collecting data, and that time could be better spent with their students.
The plan will focus on reducing red tape in areas such as educational resources, parenting reports and setting up extracurricular activities.
Proposals include streamlining communications between schools and parents, creating an online bank of classroom activities directly related to the curriculum, and providing a place to store and share resources.
The ministry would update its expectations for reporting to parents and establish a working group with parents to look for ways to streamline the process.