Spirit Airlines Cancels Hundreds of Flights; Palmer airport also affected | Local News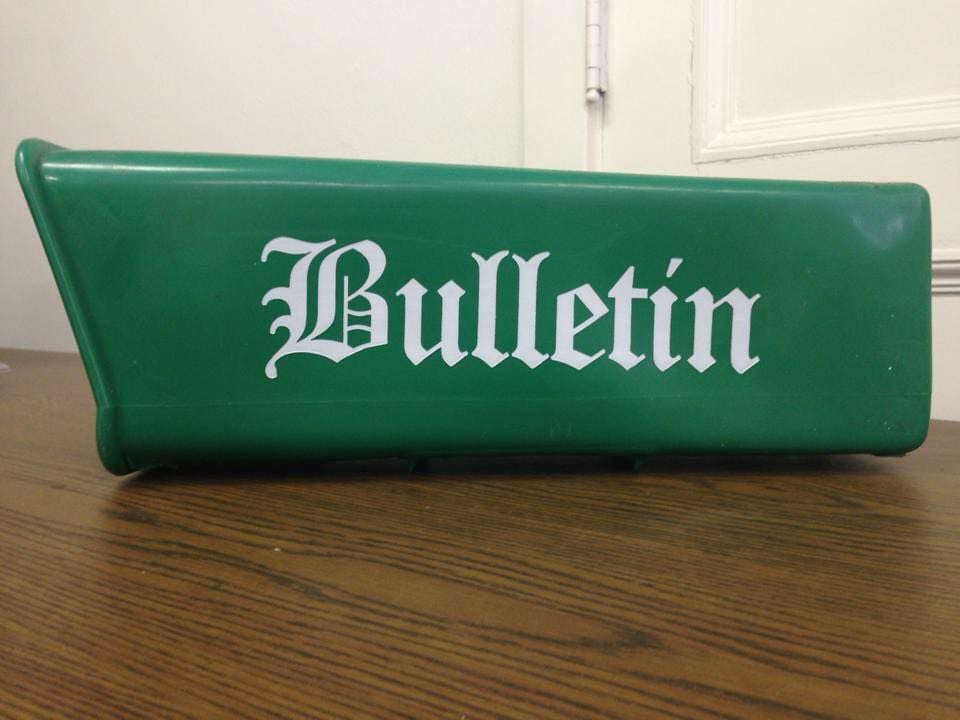 Travelers who were to board a Spirit Airlines flight at Arnold Palmer Regional Airport or other facilities using the low cost carrier are advised to check their flight status before heading to the airport, as Spirit flights across the country were canceled on Monday.
The Florida-based airline said the hundreds of cancellations and delays were the result of a series of "weather and operational challenges" over the past weekend, while also noting that rumors of pilots on strike were not correct.
According to FlightAware, an online flight tracker, Spirit Airlines canceled 290 flights on Monday afternoon, as well as 165 flight cancellations on Sunday.
In addition, more than 500 flights were delayed during the two-day period.
According to Spirit's website, Monday daytime flights to Orlando and Fort Lauderdale from Arnold Palmer Regional Airport have been canceled, while two flights to Myrtle Beach were initially delayed by more than an hour. In addition, Sunday flights between Unity Township's facilities and Orlando and Myrtle Beach have been canceled.
As of going to press, Spirit's website noted that an early morning flight between Palmer Airport and Orlando had been canceled while an afternoon flight was still underway as scheduled. Additionally, a late morning flight today to Fort Lauderdale was canceled while one of two scheduled flights to Myrtle Beach was cut off.
In addition to cancellations and delays at Unity Township Airport, Spirit Airlines on Monday canceled a number of flights departing from Pittsburgh International Airport.
Spirit spokesman Erik Hofmeyer blamed the flight cancellations on unspecified weather conditions and operational challenges.
"We are working around the clock to get back on track following some travel disruption over the weekend due to a range of weather and operational issues," Hofmeyer said in an emailed statement. "We had to proactively cancel some flights on the network, but the majority of flights are still scheduled as planned."
The disruptions created long lines at the counters at Orlando and Fort Lauderdale airports, with some passengers sleeping in the terminals. Spirit Airlines issues aside, American Airlines had canceled 500 flights late Monday afternoon.
Despite the growing number of coronavirus infections fueled by the delta variant, the United States recently set a new high mark for air travel on Sunday, with more than 2.2 million people passing through airport checkpoints , according to the Transportation Security Administration.
That's nearly 11,000 more people screened than July 18, and the highest number since February 28, 2020, before the United States was hit hard by the pandemic. However, air travel was still down 17% on Sunday compared to the same Sunday in 2019.
Some information in this story comes from The Associated Press.