Speed ​​Up Airport Ground Transfer, Says Yogi Adityanath, CM of Uttar Pradesh | Lucknow News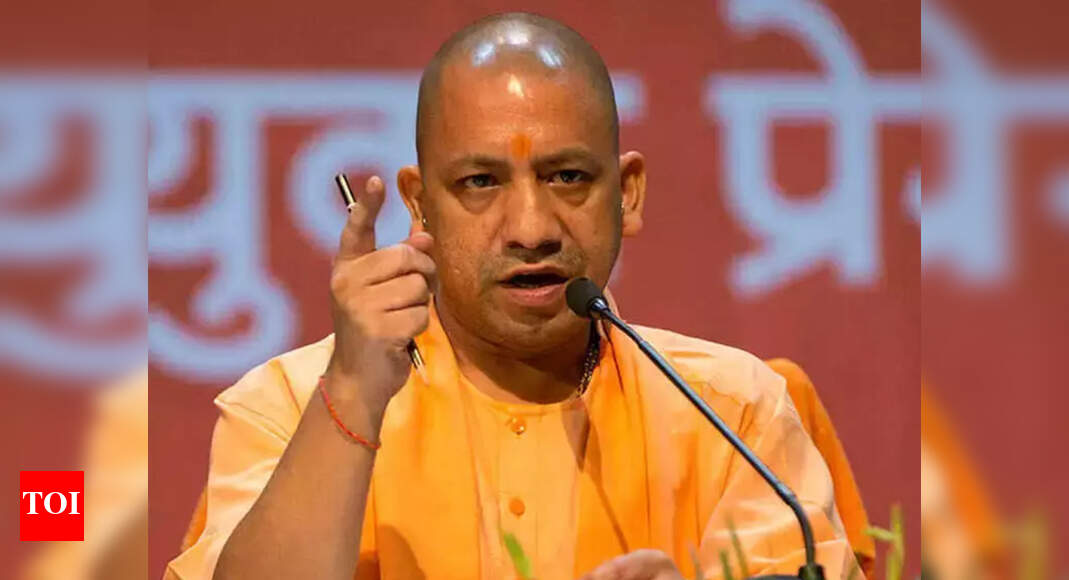 LUCKNOW: Chief Minister Yogi Adityanath said that in view of Ayodhya's historical, religious, spiritual and cultural significance, central and state governments are striving to establish its former glory.
During a review of development plans in the temple city on Wednesday, the chief minister said that in addition to giving Ayodhya a global identity, it will be equipped with modern facilities to ensure its global development. "Ayodhya will be developed as a sustainable Vedic city," he said.
While being informed of the development projects in the city, the CM said: "Once the projects are launched, Ayodhya will become a global hub for devotees and tourists".
Land should be acquired according to project requirements and only by consensus, he said. "The ground transfer for the new airport should be expedited and the gates erected at various points of entry into the city should be of a uniform design," said the CM.
For the proposed international museum, the CM said, its construction should simply not reflect Ayodhya's historical pride, but also modernity. The CM also said city departments should ensure road widening and relocate power lines underground. He said that a holistic plan for the development of the city must be prepared, keeping in mind the future needs of the city.