PM Narendra Modi will inaugurate the new terminal at Agartala Airport | Agartala news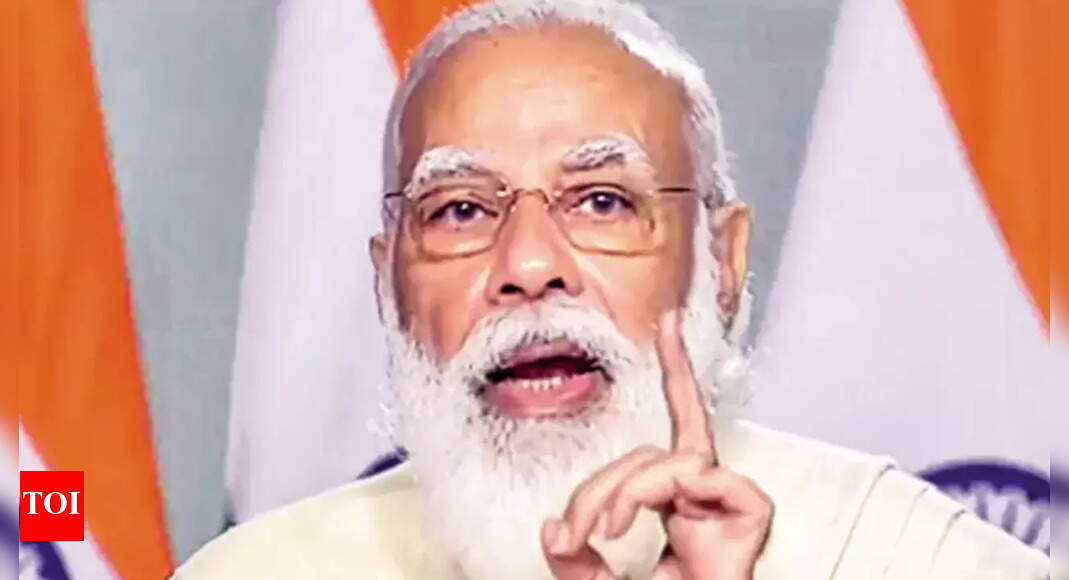 AGARTALA: Prime Minister Narendra Modi is due to travel to Tripura on January 4 to inaugurate a host of projects, the Vidyajyoti school and the newly built terminal at Maharaja Bir Bikram Airport (MBB) here.
Chief Minister Biplab Kumar Deb said on Sunday that the PMO had confirmed the Prime Minister's visit to Tripura to dedicate the new terminal at MBB Airport, the second busiest airport in the northeast. He had attended a meeting with senior officials regarding Prime Minister Modi's visit to the state where he will address a rally at the city's Swami Vivekananda Stadium, followed by the official opening of the new terminal.
The Prime Minister will pay a short visit to Tripura on his way back to Delhi after visiting Manipur, a polling place. The Union's civil aviation minister, Jyotiraditya Scindia, is also expected to accompany the prime minister, he said.
The new integrated terminal, with all modern facilities, was built over an area of ​​0.03 km² at the southern end of the existing airport at a cost of Rs 438 crore. A range of high-end facilities have been installed, including body scanners and modern aprons capable of handling the Airbus-321, which will accommodate 1,200 passengers at a time with 20 check-in counters. Various crafts from Tripura were used in the construction of the new terminal.
While the new airport terminal will boost the state's trade, commerce and tourism in addition to establishing international air connectivity, Vidyajyoti schools under the "Mission 100" program, the largest project ever carried out here, will aim to make the state a hub of quality education, the Chief Minister said, adding: "The Vidyajyoti project is presented as the most ambitious project to enable the new generation of have a brighter future and professional life ".
There is a huge rush for CBSE schools – as the department has registered at least three times as many admissions applications – around 1,600 and up for it. Chief Secretary Kumar Alok tweeted that he had informed the prime minister of plans to be launched during his visit to Tripura.
FacebookTwitterLinkedinE-mail