Metropolis Airport Receives Funds from Rebuild Illinois | New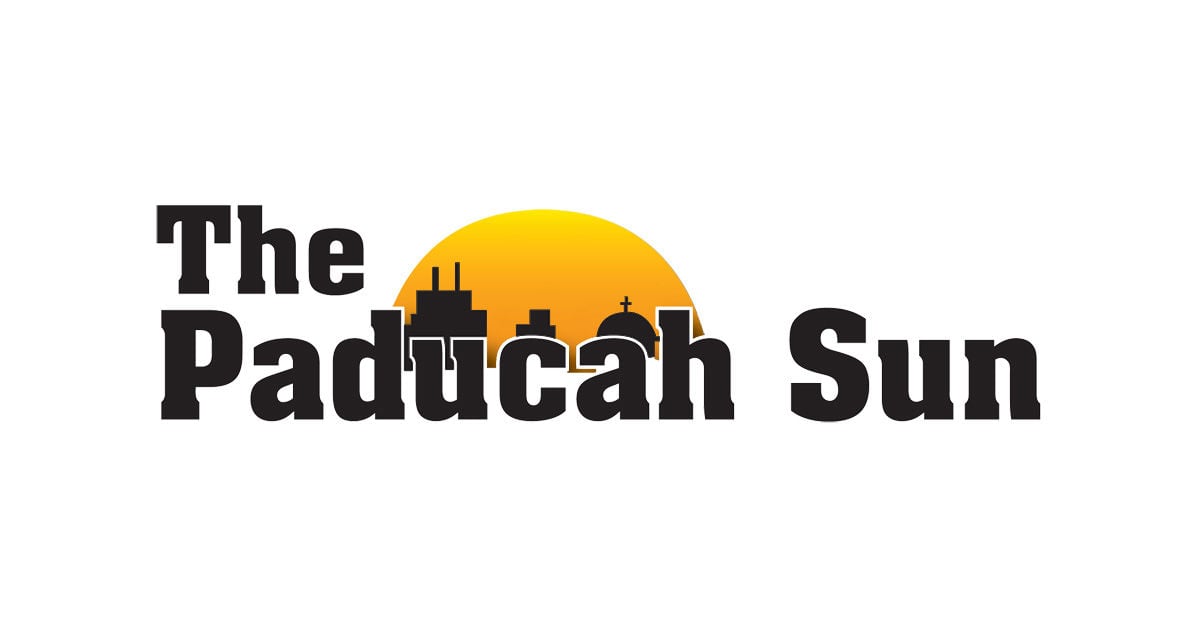 METROPOLIS, Ill. – Metropolis Municipal Airport is among Rebuild Illinois' $ 94 million recipient to revitalize airports.
The airport is receiving $ 25,000 for a $ 500,000 project to rehabilitate the T-hangar aprons. The remainder is funded by $ 25,000 in local funding and $ 450,000 in federal funding.
In addition, the airport should receive an additional $ 19,000 in 2022 for the replacement of lights and cables on the runway. The remainder of the $ 380,000 project will be funded by $ 342,000 of federal funds and $ 19,000 of local funds.
"The investment will not only create well-paying jobs during construction, but will provide airports with long-term opportunities to increase their workforce," Governor JB Pritzker said. "Illinois remains a hub for trade and transit – and not just for this country, but for the entire global economy. We are the fifth largest economy in the United States and the hub for national and international businesses that need our airports, roads, railways, rivers, and people to move their products. "
Illinois' aviation system is one of the largest in the country, consisting of more than 830 individual landing facilities – from O'Hare International Airport to municipal airports and private grass runways – which contribute more than $ 55 billion a year to the state economy.
"With this $ 94 million Rebuild Illinois bipartisan investment plan, airports across the state will have the ability to make necessary updates, upgrades and expansions to facilities while providing employment opportunities for employees. surrounding communities, "Pritzker said.
To be eligible for funding from Rebuild Illinois, airports must be for public use and included in the Illinois Aviation System plan.
Adopted in 2019, Rebuild Illinois is investing a total of $ 33.2 billion over six years in the state's aging transportation system, creating jobs and supporting economic growth. Rebuild Illinois is not only the largest capital program in state history, but also the first to affect all modes of transportation: roads and bridges, mass transit, waterways, freight rail. and passengers, aviation and accommodation for bicycles and pedestrians.
"Illinois is the transportation hub of North America because of the strength of our multimodal system, with aviation helping to lead the way," said Omer Osman, Acting Secretary of Transportation for Illinois. "Under Governor Pritzker's leadership, IDOT is committed to ensuring our airports have the resources they need to keep pace with a rapidly changing industry. This funding will keep Illinois at the forefront of aviation. "