Meet the Director: Greg Raiff, Private Jet Services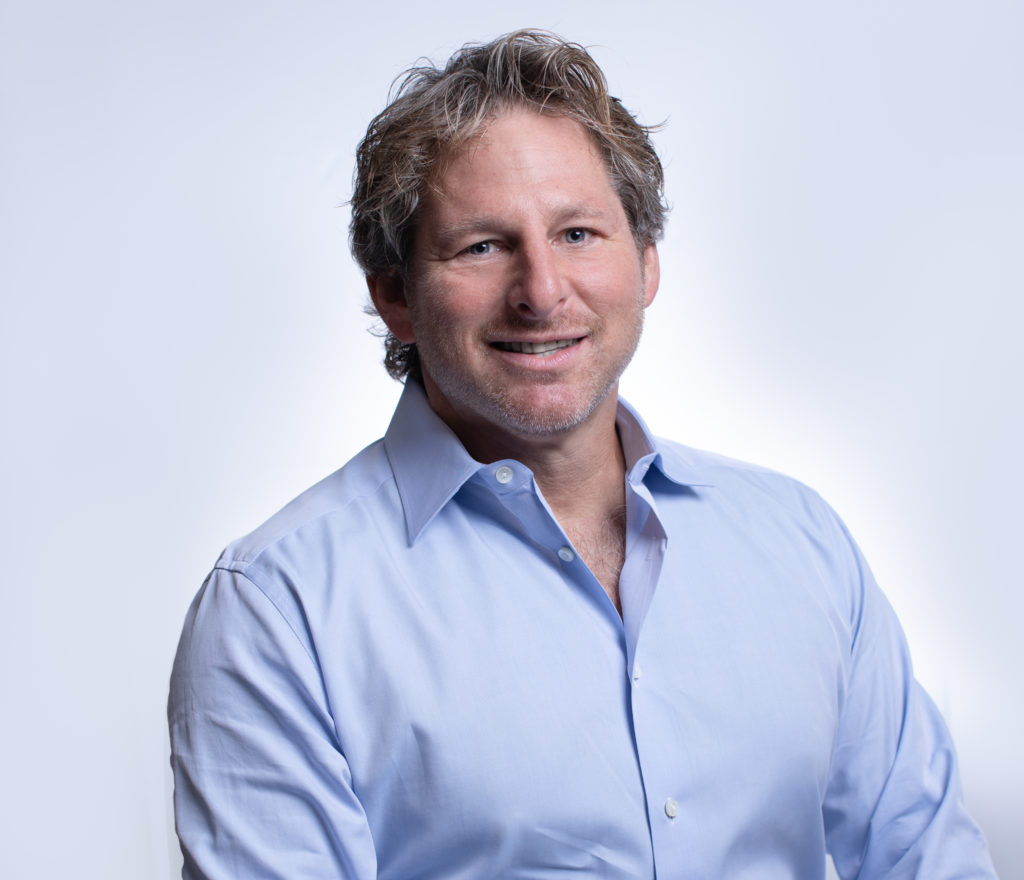 The CEO of North American private aviation consultancy Private Jet Services explains how the pandemic has reshaped the industry, the logistics of handling large events and what the future holds for the business.
What was your career path up to your current position?
I started my first business, a student tour operator in my dorm room at Middlebury College. At that time, the only cost-effective way to send 30,000 students on spring break was to charter a fleet of Boeing 747s. That's when I learned how to charter airplanes.
') } // –>
Four years later, I left college without a degree but with a successful business platform that had grown organically and through acquisitions to become the largest student travel platform. Although I sold the company in 1999, I have been in love with aviation ever since.
Looking for my next big idea, I approached an old friend who ran the best rock and roll freight forwarding company. His company has moved every rock star's stage and lighting equipment, supplied generators to every Super Bowl, and has always been behind every live show that has captured the world's attention.
More importantly, due to the "do or die" nature of his clients' jobs, his business was extremely profitable and his clients swore by service. I envisioned starting a consulting firm that could provide the same world-class service to rock stars themselves, in addition to sports teams and the presidential candidate. This is what led me to found Private Jet Services. It hasn't always been easy, but I can't imagine doing anything else.
How did Private Jet Services manage Covid-19?
Since the start of the pandemic, we have worked hard every day to make travel easier and design the necessary solutions that allow our customers to fly safely and confidently. We prioritize updating customers on the status of domestic airports and international border closures and are closely following government and international health agency guidance, so we can make immediate operational changes if needed. .
We only work with reputable operators who maintain best practices informed by FAA requirements and Covid-19 guidelines. Overall, Private Jet Services experienced little to no operational disruption. In fact, our business has grown as individuals and businesses seek safe and efficient ways to fly.
What are the best and worst parts of your job?
Customers are by far the best part of my job. I'm so lucky to meet people who shape the world we live in. Many of them are kind, passionate and enthusiastic. I find myself enjoying this exceptional group of humans every day.
The worst part of my job is when something goes wrong that affects one of these amazing people. I like to say, "We don't disappoint. So I'm always disappointed in myself when plans go wrong.
Can you describe a typical day?
I get up at 5 or 6 in the morning to check my emails for an hour or two and correspond about new projects in Europe and Asia. Working on new growth initiatives and using the quiet of the early morning to think deeply and set my goals is the most exciting part of my day.
By 7am I'm usually at the gym or on my way to an airport. After that, most of my day is spent in meetings.
How do you stand out from your competitors?
Private Jet Services is in the midst of a massive growth phase, but we are not in the business of making air travel commoditized. Our goal is to provide critical, specialized and personalized experiences to a select group of industries and individuals.
To make this possible, our dedicated industry experts are intimately familiar with the most nuanced details of our clients' unique needs, allowing us to add a personal touch to our unparalleled service.
What is the biggest trend currently affecting the business aviation industry?
The pandemic has reshaped the entire business aviation landscape as many people and industries have come to demand the safety and reliability of this critical infrastructure. In particular, we have seen an increase in first-time private travelers that persists, even as the world reopens.
Due to high demand and the shutdown of manufacturing operations in many industries, aircraft availability is difficult. As the industry struggles with a lack of new charter inventory, existing fleets are not large enough to handle the demand or demands for desired aircraft, timelines and location challenges.
How do you handle the logistics of large events which may involve flight restrictions and slot shortages?
Our Flight Operations Center monitors every trip from start to finish, from the first consultation phone call to the moment our customer returns home. We know when there is a change or a challenge to solve.
With our people-centric model, we're prepared for whatever comes your way. We also always put a plan B in place for each trip to minimize surprises.
What future for Private Jet Services?
The company is in a growth phase. Under our parent company, Elevate Holdings, we recently acquired Keystone Aviation and announced the expansion of our MRO business. Elevate Holdings, PJS Group and Keystone Aviation will continue to focus on delivering exceptional premium service and mission-critical solutions to our customers.
We will be the provider the industry desperately needs, big enough to deliver benefits to its customers at scale, without sacrificing the exemplary care that is so essential in a premium service business.