Local News in Brief, June 10 | New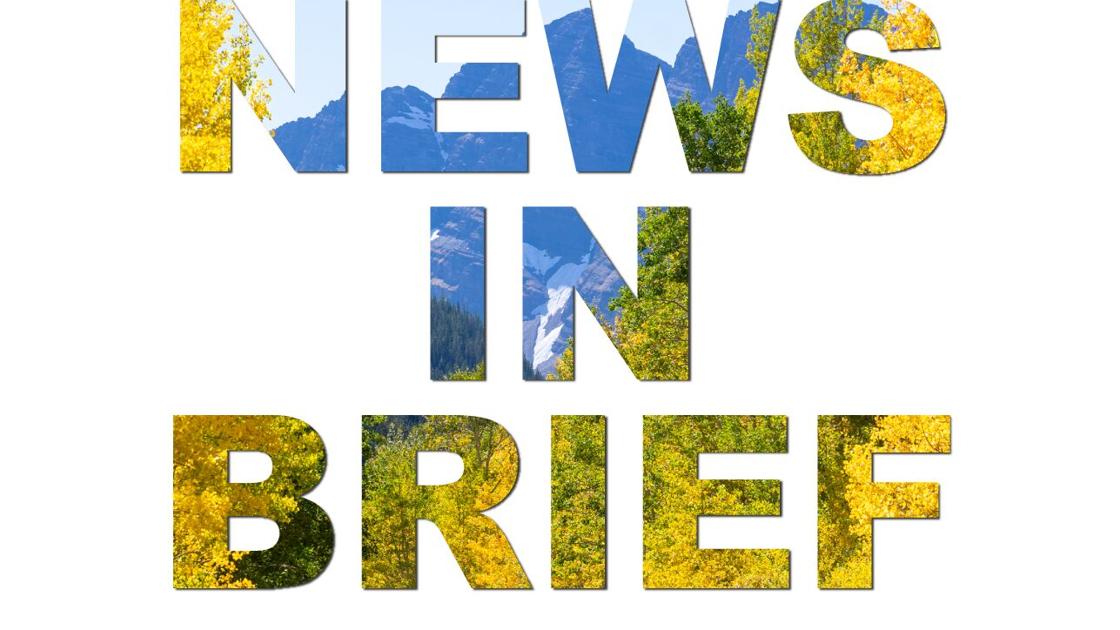 Medical emergency at Aspen airport Wednesday afternoon
First responders responded to a medical emergency at the Aspen-Pitkin County airport just before 2 p.m. Wednesday. Airport operations and the Aspen Fire Department responded to the scene first, followed soon after by mutual aid partners including the Pitkin County Sheriff's Office and the Ambulance District. of Aspen.
A passenger collapsed on his way to the terminal after disembarking from a commercial flight, airport manager Dan Bartholomew said Wednesday evening.
"Airport staff administered rescue measures," Bartholomew said. The patient was taken to Aspen Valley hospital.
While no further information was available on Wednesday, ASE's director of operations Caroline Bonynge said the airport issued the press release in an attempt to educate the public given the number of ambulances on site Wednesday afternoon.
Post Office Trail temporarily closed today for maintenance
The City of Aspen Parks Department will temporarily close a section of the Post Office Trailhead between Puppy Smith Street, Clark's Market and the Red Brick Center for the Arts today to complete trail resurfacing and other construction work. 'maintenance along the trail.
Crews predict the closure will be in effect all day Thursday with a possible extension until Friday. While this closure is in place, pedestrians and cyclists will be diverted to use the single track trail known as Clark's Cutoff Trail, which runs from East Hallam and North Monarch streets. Alternatively, trail users can access the network of sidewalks and pavements on Hallam, Monarch, Bleeker, and Mill streets.