Improved access to Launceston Airport completed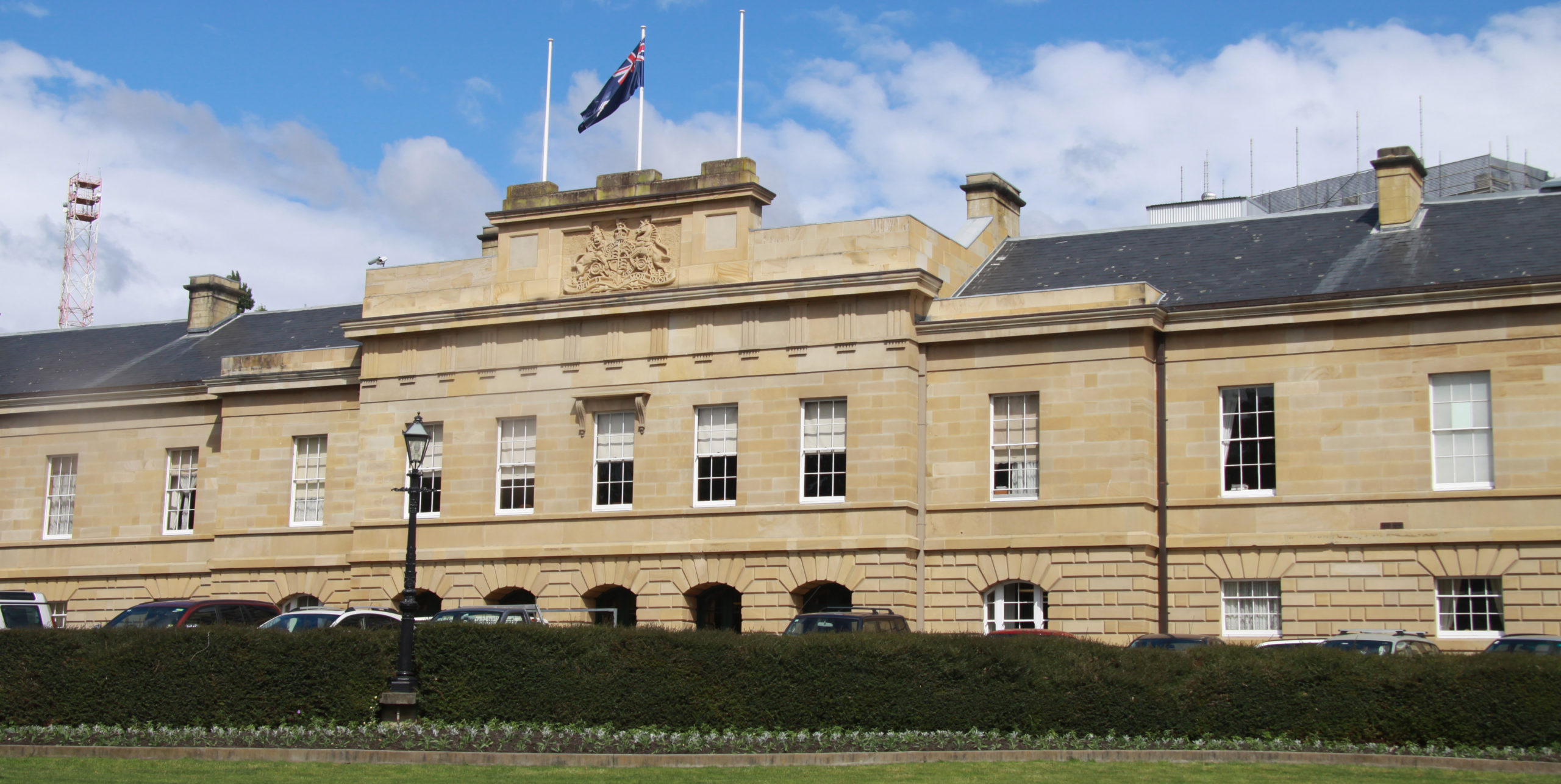 Michael Ferguson, Minister of Infrastructure and Transport
Catherine King, Minister of Federal Infrastructure, Transportation, Regional Development and Local Government
Brian Mitchell, Member of Parliament for Lyon
Travelers using Launceston Airport will benefit from a new dual carriageway, with the duplication of Evandale Road from the airport to the Breadalbane roundabout now complete in time for Tasmania's busy summer tourist season.
The $16.7 million project was jointly funded by the Australian Government's Strategic Roads Program and the Government of Tasmania's Roads Program to support Tasmania's visitor economy.
Evandale Road is a key transport link in the Launceston area, providing the airport's main gateway and access to the nearby TRANSlink district.
It connects the airport and industrial area to the Midland Highway and from there to Launceston and Hobart.
The project involved the widening of a 1.8 kilometer section of Evandale Road to two lanes in each direction, the installation of flexible security barriers and improvements at major intersections.
The growth of the industrial zone has generated significant heavy vehicle traffic in the area.
Even during the quietest hours of the day, the road operated at full capacity, with delays and queues increasing during peak hours.
Comments attributable to Catherine King, Federal Minister of Infrastructure, Transportation, Regional Development and Local Government:
"I am delighted to see that this upgrade improves safety, reduces congestion and creates a better impression for visitors when they arrive in Tasmania.
"This completed road duplication will also enable the future growth of Launceston Airport and surrounding commercial and industrial areas."
Comments attributable to Tasmanian Minister for Infrastructure and Transport, Michael Ferguson:
"The upgrade to two lanes in each direction keeps traffic flowing so travelers can arrive and depart the airport faster and cargo can be delivered more efficiently.
"This is an investment not only in the safety of all road users, but also in supporting an important job-creating sector."
Comments attributable to Lyons MP Brian Mitchell:
"It is important that this section of Evandale Road is upgraded to better accommodate traffic growth as the gateway to and from Launceston Airport, as well as for the rapidly developing TRANSlink district, which is a very active industrial center.
"There will be significant benefits and efficiencies for the large number of industrial and freight businesses that will regularly use the newly duplicated Evandale Road to access the airport."
/Public release. This material from the original organization/authors may be ad hoc in nature, edited for clarity, style and length. The views and opinions expressed are those of the author or authors. See in full here.