Helena Airport Prepares For Weekly Suspension Of Commercial Flights | Local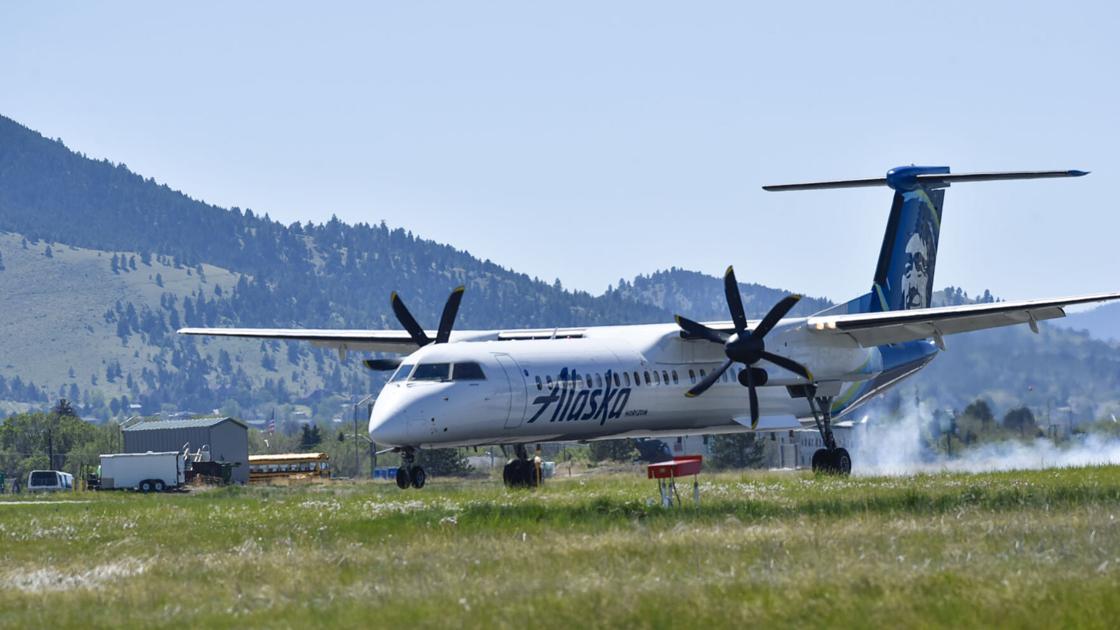 The remaining asphalt will be milled, then every 9,000 feet will be given a fresh coat of asphalt at a time to avoid cold seams on the surface, places along the surface where two separate applications of asphalt meet while working. one by one.
"You get a better product in the end without those cold seals and it will last longer," Wadekamper said.
Helena Sand & Gravel will continue to be the contractor, but the need for over 7,000 tonnes of asphalt per day has forced the company to turn to others for help.
Columbia Falls-based Schellinger Construction sends its mobile asphalt plant to help manufacture the massive amount needed.
Bullock Contracting, based in Boulder, also supplies trucks to move everything. In total, Wadekamper said about 50 trucks will be needed to complete the project in eight days.
To give a better idea of ​​the scale of the project, Wadekamper said 6.8 acres of paint will be used on the finished track.
Before that happens, the connecting taxi lanes also need to be redone.
"It's one of the most aggressive jobs I've ever seen," Wadekamper said, referring to both his scope and his schedule.
Funding for the $ 10.8 million project comes entirely from the federal government. The lion's share is covered by the Federal Aviation Administration's Airport Improvement Program, which is funded by taxes levied on all airline tickets, air cargo, and aviation fuel. Typically, with FAA grants, a small portion of the total project cost must be paid by the airport as a local counterpart.