Glenwood Springs officials want airport listening session to stay on track | News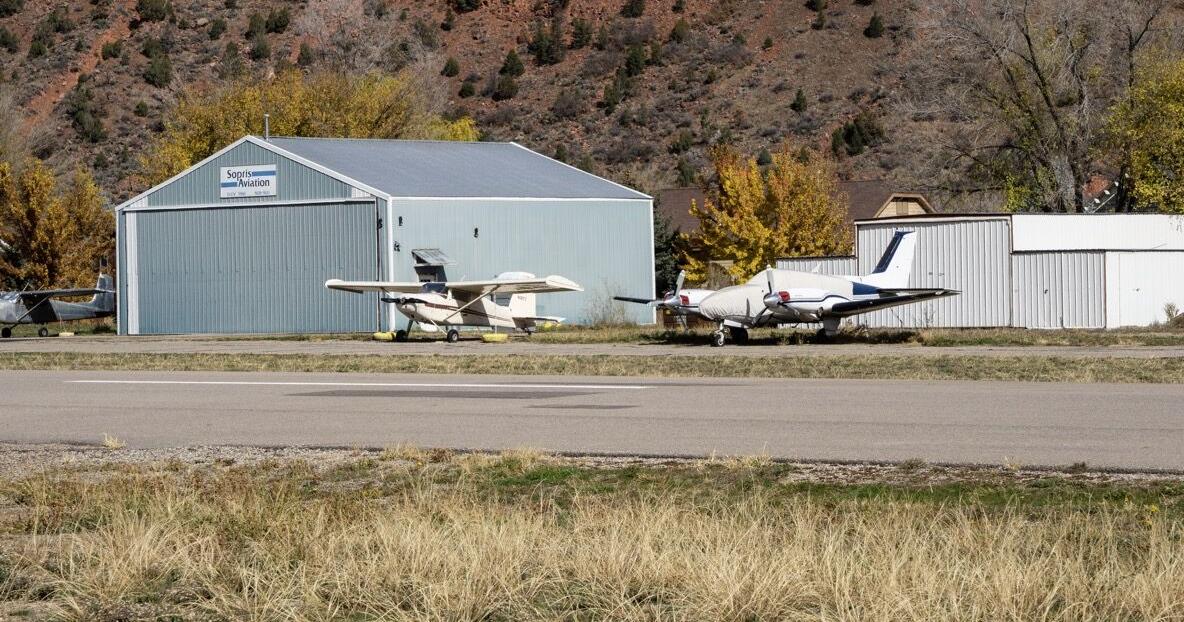 When Glenwood Springs officials held a community meeting at Sopris Elementary School in 2019 regarding possible outcomes for the city's airport, things became contentious.
This was especially true when Gruen consultant Gruen + Associates presented a possible land use scenario called "Residential Village" that would have removed the airport's runway, hangar space and all of its flight operations. to make room for more housing.
Tonight, between 5:30 p.m. and 8:30 p.m., city officials will again host a listening session to the airport community, in the stated hope of "restoring civility and respect to conversations about the operation of the airport and its future," according to a statement from the city.
"I heard it was…a very adversarial type of meeting," Councilman Charlie Willman said of the 2019 airport discussion.
Willman, who was still a candidate for city council at the time, said that while he was not there for the 2019 airport discussion, he would be present at tonight's meeting, which hopefully- it, would lend itself to more meaningful conversations.
"My big issue right now is that we really need to build South Bridge," Willman said.
This massive, multimillion-dollar infrastructure project would provide additional access from the west side of the Roaring Fork River in Glenwood Springs to Highway 82. City officials have called the South Bridge project essential, especially when evacuating for an encroaching wildfire. or other emergency.
The bridge's proposed route, however, would require the construction of a tunnel under airport property, which would in turn increase the price of the already costly infrastructure project by millions.
"We have to decide one way or another, are we going to make it [or] won't we? And, a lot of that is really driven by the fact that we can raise money for the tunnel through grants," Willman said of the South Bridge project. "I have no particular desire to eliminate the airport, if we can get funding for the tunnel."
Many airport supporters have questioned South Bridge's proposed route. Local pilots, medical professionals and others also commented on how the city's facility has been invaluable during past firefighting efforts and is used occasionally to transport medical patients by helicopter.
According to city public information officer Bryana Starbuck, today's community meeting will not include a guest speaker or formal public presentation like in 2019. Instead, attendees can come and go at their own way and talk to city staff and council about their views on the airport. Public documents on possible land use scenarios for the airport will also be on display.
"No speakers scheduled. No presentations scheduled," Starbuck said.
Councilor Paula Stepp said she would be there, but only to listen.
"It's a listening session with carts and charts and people can put … notes on it," Stepp said. "I'm sure our airport commission will be there and strong supporters of the airport. But we really need the engagement of the whole community in this listening session.
Later this spring, residents of Glenwood Springs will vote on whether a public confirmation vote should be required before the city can sell the airport land.
Glenwood Springs Councilor Tony Hershey, who liaises with the city's airport council, said he would not participate in the listening session. He said calling it a listening session was "dishonest" and thought the council should just wait and see how residents vote this spring on the issue of airport ownership.
"Why are we having a meeting when we are going to listen to what voters are saying in May? Why do we bother? Hershey said Wednesday. "Personally, I like the airport. I'm all for it – I think it's a nice piece of equipment and if we get rid of it they'll just build housing on it.