Funding for Lewis Airport in Romeoville Included in Federal Bill – Shaw Local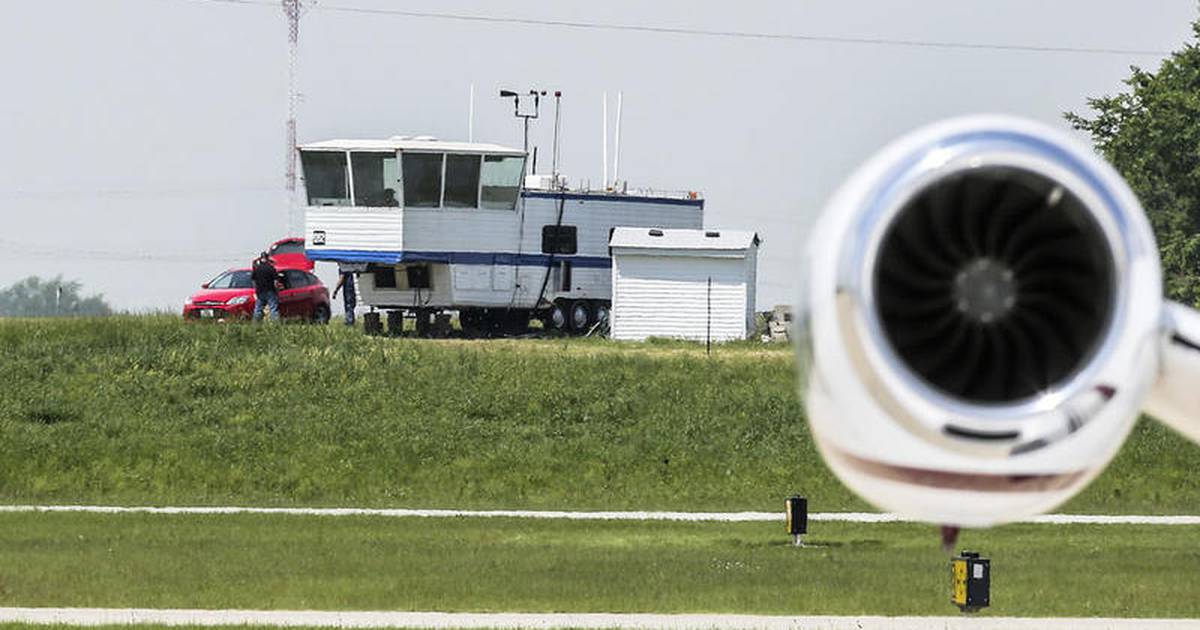 The spending package passed by Congress last week included funding for security improvements at Lewis University airport in Romeoville.
U.S. Representative Marie Newman, D-La Grange, announced that $680,000 had been allocated to the Joliet Regional Port District to build the necessary security fencing at Lewis Airport, according to a news release.
The project will improve the safety of workers and property operating at the airport and enclose active flight operations areas that are open to uncontrolled access by unwanted and unauthorized animals, people and vehicles.
"By providing security fencing and gate control in the aircraft parking and storage area, this funding will provide a valuable service not only to customers, visitors and staff at our airport, but to the entire the local community," Chris Lawson, director of aviation at the Joliet Regional Port District, said in the statement.
The airport is already expected to receive about $300,000 from the federal infrastructure law passed last year. The funding was intended to help build a new control tower operated by the Federal Aviation Administration, which is expected to open this year.
Lawson said the tower was needed to make operations safer and more efficient.