El Al attempts to stem pilot disruption as it faces surge in takeover demand | News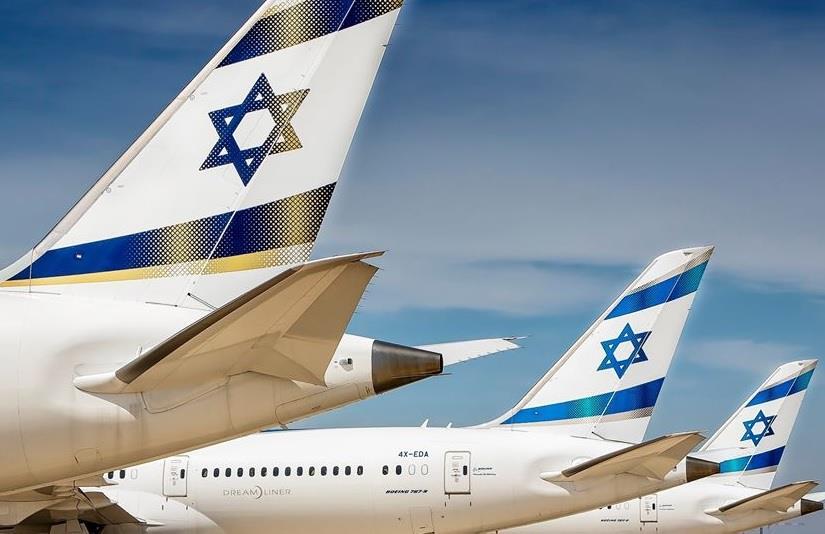 Israeli carrier El Al is urging pilots to ensure flight schedules are adhered to, after several cancellations following a dispute with the company.
El Al says it has contacted its pilots committee for "immediate" negotiations on the matter.
The company says it has been forced to cancel services in recent days for "operational reasons".
El Al faces disruption just as the carrier begins to emerge from the effects of the pandemic, which has led to heavy losses and difficult efforts to restructure the airline's finances.
It had seen a surge in sales in the first quarter as government-imposed travel restrictions were lifted and the volume of transactions improved.
During this year, monthly sales increased from $85 million in January to $267 million in May. Sales in March and May exceeded pre-crisis levels in 2019.
The carrier still posted losses of $66 million for the period, but it believes it will be heading towards profitability by the end of 2023.
But El Al says it does not expect to realize the full production potential this year, and is trying to avoid further risks to the pilot stock operation.
As the pilots' actions disrupted the recovery, the Histadrut labor center signed two agreements with other aviation workers in El Al, acknowledging their efforts to cope with a higher workload in the sectors of the maintenance and administration.
Histadrut says a staff shortage has increased the workload of employees in these areas, and staff have gone "over and above" to meet the challenge.
The agreements provide for a salary increase in May and June, he adds, and further increases to meet performance targets.
"At a time when the people of Israel wanted to get out and explore the world again, it was the ground workers at El Al who did everything they could to ride the tide and enable a smooth transition to [Tel Aviv] Ben-Gurion airport," said Histadrut chairman Arnon Bar-David.
He says workers faced a "skyrocketing increase" in demand and allowed passengers to go on vacation after the pandemic.