Clearfield-Jefferson County Airport Authority discusses current projects | New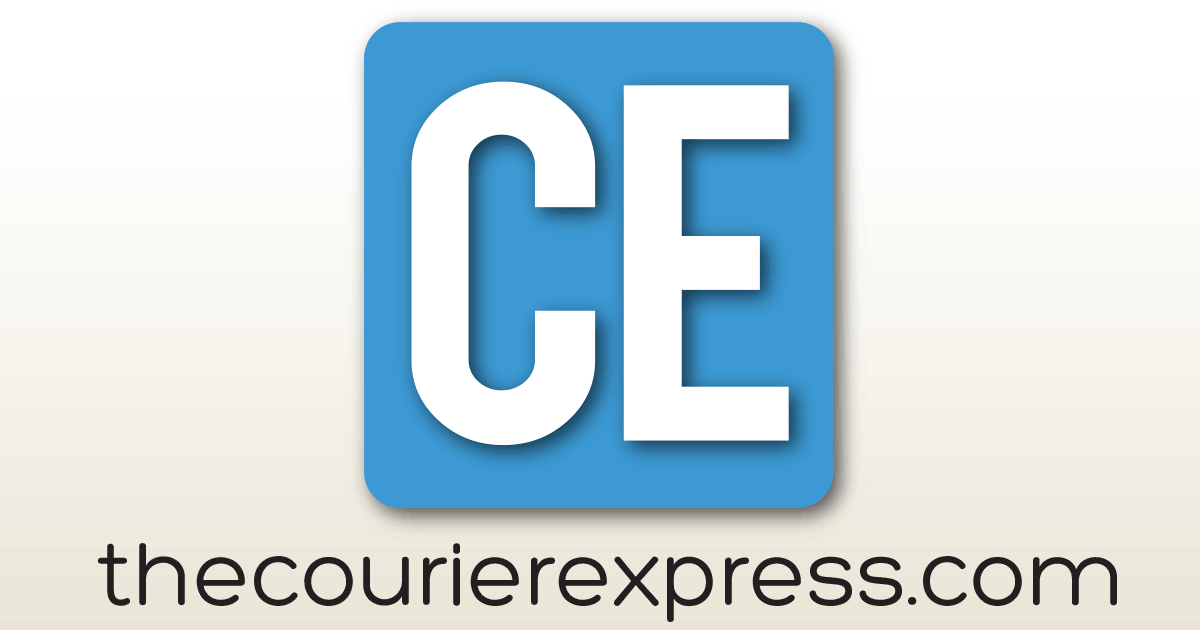 FALLS CREEK – The terminal rehabilitation project was still on the agenda of the Clearfield-Jefferson County Airport Authority meeting last week.
"We had a final inspection and a visit and did not accept the exterior paint," said airport manager Bob Shaffer. "It's really light in some areas and needs to be redone and the general contractor was ok with that 100 percent. We are therefore waiting for the painting contractor to come back to repaint.
Shaffer noted that airport officials continue to withhold final payment along with a few extra dollars until this is done.
"I was hoping this project was completed… but we'll continue to hold it until it's to our satisfaction," Shaffer said.
The authority approved an engineering agreement for the tanker subsidy and the hangar subsidy.
The airport was recently informed that it had received a state grant of $ 215,000 to replace two existing tankers. It's a 75-25 grant.
At the end of May, the authority discussed how $ 450,000 in state grants ($ 50 to $ 50) will be used to improve DuBois regional airport. With this, they plan to renovate or replace the large maintenance shed.
"We would like to see if we are renovating the existing hangar or replacing it," Shaffer said. "And that's part of what the engineering agreement will allow us to do. "
The engineering agreement, in the amount of $ 115,185.66, was prepared on the basis of the design and construction of a new hangar by GAI Consultants in the area of ​​the existing T-hangers which were installed a few years ago, said engineer Brian Wolfel.
"The agreement is based on the design and construction of a new structure, coordination with utility companies, building permit, foundation design, soil design, preparation, grading and drainage , all nine yards, "said Wolfel. "Obviously, if we were going to rehabilitate the existing hangar, we would certainly expect a lot less engineering costs for that, but that's the worst case scenario. "
The authority also ratified the acceptance of the airport rescue grant in the amount of $ 32,000.
Shaffer also said he still expects the front loader to ship by Thanksgiving or the first part of December. In March, the authority approved the purchase of a front loader for the airport, a John Deere SL HL loader with a clamshell type that can reach 11 feet. The purchase price, including the paint and the vehicle, was $ 114,461.72. The FAA's share would be $ 108,738.63, the local share of $ 5,723.09.