CAAS chief eyes reconstruction of Singapore air hub | News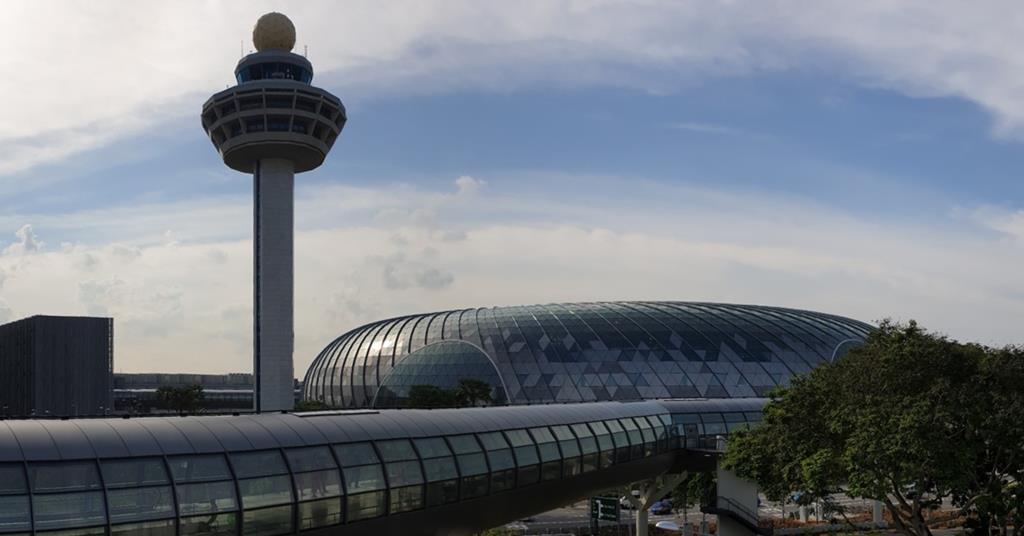 The head of the Civil Aviation Authority of Singapore (CAAS) believes that 2022 will be a year of rebuilding Singapore's position as a leading international hub.
CAAS Managing Director Han Kok Juan notes that air travel is essential for Singapore, which thrives on connectivity with other countries. He notes that the coronavirus pandemic has "severely impacted" this connectivity.
"The survival and continued success of our air hub is existential for Singapore, an island state that relies on our connectivity to the world for people-to-people exchange, the movement of goods, capital and talent, and our position as a international financial center. and business center," he says.
"Therefore, government assistance over the past two years has been essential to help maintain Singapore's connectivity with the world and to help businesses and workers retain the core capabilities accumulated over many years."
Han notes that the airline sectors in Europe and North America have seen a strong recovery, demonstrating the resilience of air travel demand and how quickly things rebound when restrictions are lifted. Asia, however, will likely lag behind the rest of the world, with the risk of new coronavirus variants
There are, however, positive signs. Singapore's Vaccinated Travel Lane program – through which vaccinated travelers can waive quarantine – helped push passenger volumes to 15% of pre-pandemic levels in December 2021, from 3% in December 2020.
"I am hopeful that 2022 will be a year of recovery and reclaiming and rebuilding Singapore's position as an international air hub with global connectivity," he said.
But in line with IATA's view, he only expects a full resumption of air transport in 2026.
"Longer term, I expect demand for air travel to remain robust, supported by strong economic fundamentals, the rise of Asia and a growing middle class. However, the growth rate could be lower than the pre-Covid compound annual growth rate projections due to the effects of Covid-19 on business and leisure travel needs and preferences, as well as the shift towards more sustainable travel.
Han adds that CAAS is developing a "Sustainable Air Hub Master Plan" that will find practical ways to decarbonize aviation. This will encompass a wide range of areas, including airport, airlines and air traffic management, as well as policy, industrial development, infrastructure and employment.