BTS star Jimin struts through the airport in a quirky head-turning sweater worth Rs 94,700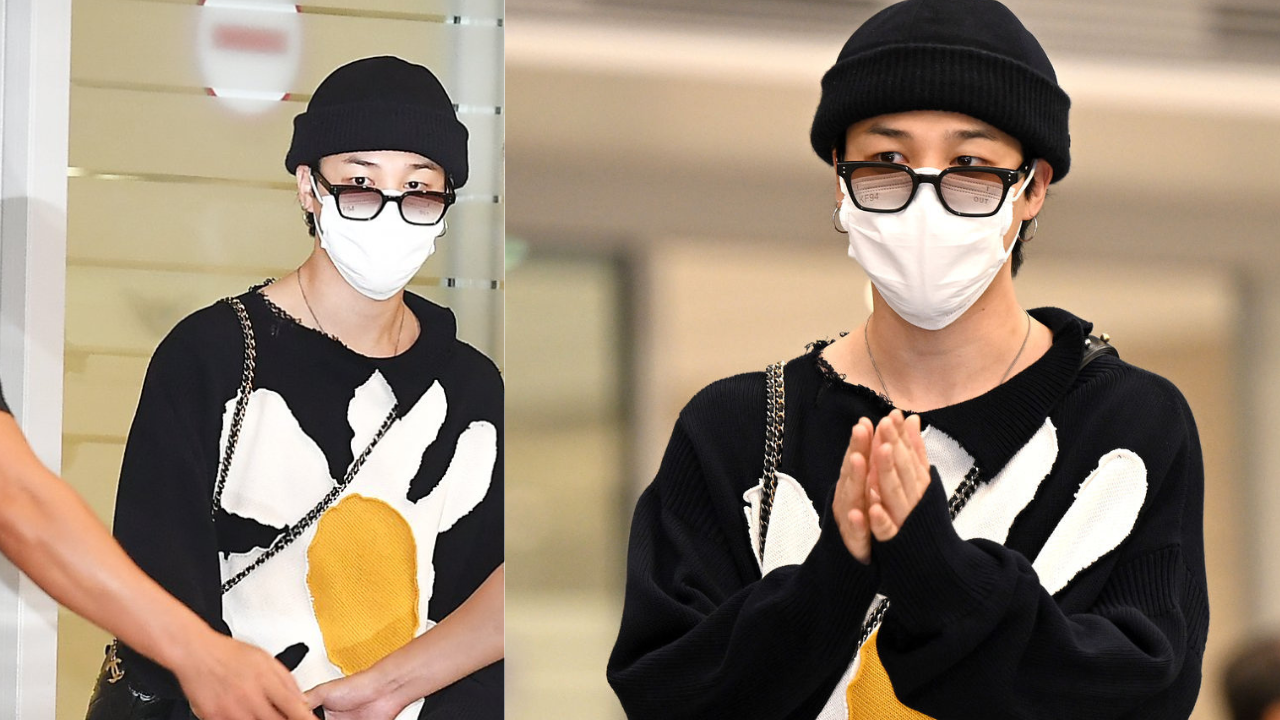 When it comes to airport looks, hardly anyone can say they do it like Jimin! The BTS singer may be a powerhouse of talent onstage, but his laid-back looks also grab enough attention. After all, if you're strutting through the airport in a quirky long sweater, people are bound to stop and stare.
For those of you who may not know, Jimin flew to America in the second half of July. Dropping in to offer his support to J-Hope, as the rapper stormed Lollapalooza, Jimin then decided to stay back, taking care of his commitments.
Whether he was there for work or just hanging out in the States remains to be seen, but don't be too surprised if the singer actually releases a brand new collaboration in a few months. After all, BTS boys seem to be in high demand right now!
Either way, the singer is back home and recently garnering massive attention for his very offbeat airport fit. Combining a long sweater with casual jeans, who would have thought that such a simple outfit could be so chic?
But when you are Mr Park Jimin himself, are we even surprised?
Here's looking at his airport visuals that made ARMY gaga all over the internet:
If your gaze is only focused on her very cute little sweater, then beware as it will create a huge hole of Rs 94,700 in your bank account. Yes, it's true ! The Marni sweater that the BTS singer chose to wear at the airport is their Daisy Knit Asymmetrical Neck Sweater, which costs an arm and a leg at this surprisingly high price.
And the fact that it's known to be sold in all sizes on various websites only goes to show that ARMY really likes to take inspiration from the fashions of its favorite boys. How much do you like Jimin Airport OOTD? Let us know