Australian Dnata Ground staff to vote on strike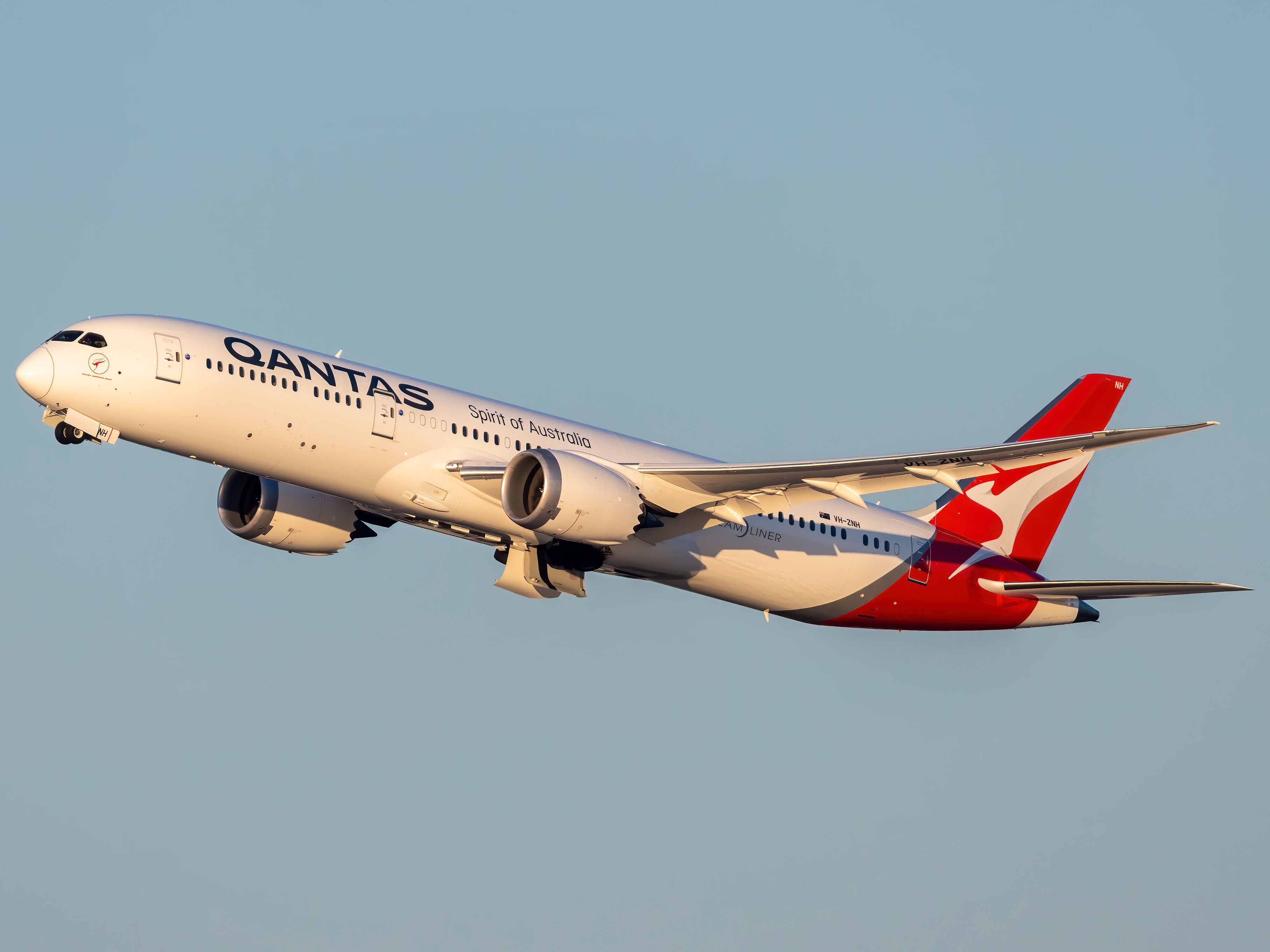 Qantas

IATA/ICAO code:

QF/QFA

Airline type:

Full service carrier

Hub(s):

Brisbane Airport, Melbourne Airport, Sydney Kingsford Smith Airport

Year of foundation:

1920

Alliance:

one world

CEO:

Alan Joyce

Country:

Australia
Australian airports and airlines, including flag carrier Qantas, are likely to face more operational disruption after third-party supplier Dnata's ground crew are allowed to move forward with protected votes on industrial walkouts. The Fair Work Commission approval comes after the ground crew applied last month through the Transport Workers Union.
Deserving better
Dnata's ground crew within Qantas' supply chain have long been battling failed attempts by the airline's management to force them into an unprofitable deal that provides pay cuts for experienced workers and pushes more workers below the legal allocation conditions. According to the Transport Workers Union, Qantas has also so far rejected the ability of workers to increase part-time hours or invest in permanent positions to ease the workload of chronically overworked colleagues.
Qantas has also sought to employ more Filipino workers as a means of cheaper labour, further angering Dnata workers as their career stability is further threatened. The union's national assistant secretary, Nick McIntosh, said:
"Dnata workers are overworked, exhausted and understaffed as they struggle to fill gaps in work rosters. They have reasonably postponed negotiations during the pandemic despite not having received a penny from JobKeeper, and now want a fair deal for themselves and their families."
Dnata ground crews lacked basic rights and job security. Photo: dnata
Suppose low pay rates and threats to career stability aren't serious enough for Dnata's ground crew. Yet they feel disposable since Qantas decided to illegally outsource more work at the height of the pandemic. The Australian carrier was tightening its grip on many of the industry's ground handling companies by demanding that they, including Dnata, cut as many costs to earn enough work to keep their heads above water. As a result, there has been an industry-wide race to the bottom, with previously secure jobs and supposedly strong conditions placed in the firing line.
An illustration of how devastating this was for Dnata's ground crew was highlighted by McIntosh, as he said:
"The problem here is that when Qantas says jump, these third-party aviation labor hire companies ask at what level they can keep the contract. Dnata workers are just the latest victim of the measures taken by the Joce-led administration to squeeze out aviation contracts, with working men and women expected to accept a shoddy deal.At the same time, wealthy executives are living the high life.
Stay informed: Sign up for our daily and weekly summaries of aviation news.
Security is compromised
As well as focusing too much on aviation profits, Qantas is also said to have sidestepped safety incidents as unsafe behavior has increased within Dnata as workers face increased workloads and fatigue. Unfortunately, the forced reckless behavior resulted in damage to aircraft and equipment. Still, Dnata ground crews have been warned by Qantas that they must resist any pressure from staff or airline officials to work faster.
However, Andrew David, the managing director of Qantas Domestic and International, refuted the claims as they were taken out of context, saying:
"It was a reminder to everyone at Dnata, the same way we want our ground handlers to remember, safety always comes first. We never compromise on training. We never compromise on security. It's ridiculous to suggest that corners are being cut."
David reiterated that Qantas holds all of its service providers to the same level as itself. Photo: Getty Images
As ground handling has been further outsourced across the country, the lack of standardized training and attempts to cut costs to impress Qantas has led to several security incidents which resulted in significant damage to the airline's planes. . These include belt chargers crashing into planes, locking pins left in landing gear, and even incorrect weight information given to pilots before takeoff.
A warning to Qantas
With approval to vote on whether or not an industrial walkout is necessary, Dnata ground crews hope that such powers in their hands for further potential disruptions may be enough to convince Qantas to heed their calls for change. McIntosh commented:
"The workers are sending Qantas a clear message: get a fair deal that guarantees secure jobs with tough conditions, or else the workers may be forced to take further action."
If the majority votes in favor of industrial action, and it seems very likely, the chaos seen in Australia's aviation industry in recent months will undoubtedly worsen. While the potential worsening disruption is hitting Qantas hard, it is also coming at the expense of passengers, as they are caught out with travel headaches.