At the airport, traffic reaches new heights | Transport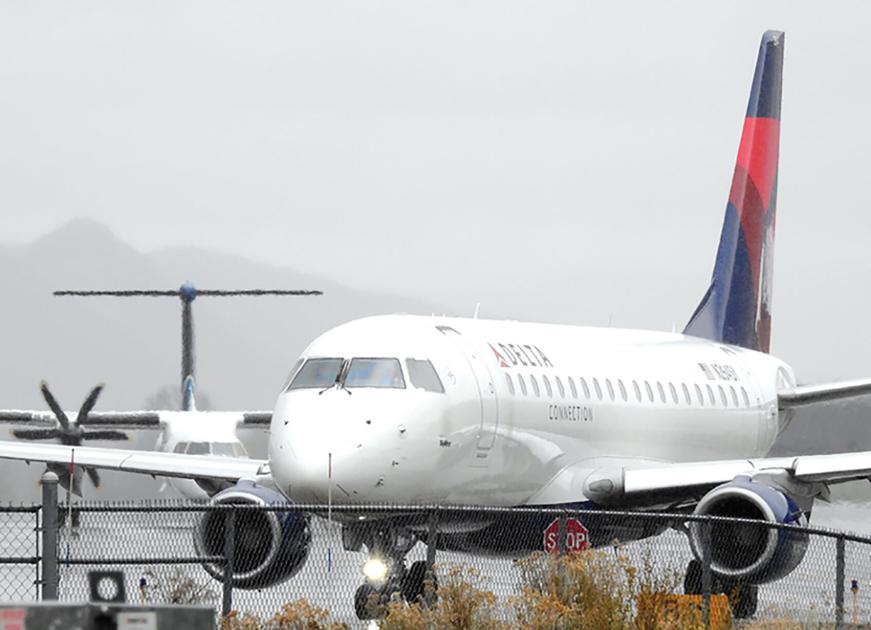 Friedman Memorial Airport saw more demand for commercial reservations last month than in May 2019, according to unofficial boarding data presented Tuesday by airport manager Chris Pomeroy.
Thirty-two percent more passengers boarded commercial aircraft at Friedman in May 2021 than in May 2019, continuing a favorable boarding trend for the airport.
Pomeroy said the increase in boarding activity last month could be the product of Delta's new flight from Sun Valley to Salt Lake City.
"The caveat is that in 2019 we only had twice daily flights to Salt Lake City," he said. "In 2021, we have flights to Salt Lake City three times a day. So it's not really an apples-to-apples comparison, because we've increased capacity this year.
Operations – or the number of take-offs and landings recorded by the air traffic control tower – reflect both private and commercial aircraft activity. They hit new highs this spring: in March and April, take-off and landing totals hit their highest levels since 2011 and 2013, and May 2021 operations increased about 38% last month by report to May 2019.
Overall, Friedman Memorial Airport
recorded more take-offs and landings between February and May 2021 than during the same period in 2019. The airport recorded around 2,185 take-offs and landings in February 2021, for example, an 84% increase from to the 1,187 take-offs and landings recorded in February 2019. This trend continued in March, April and May.
"The [May operations] the number was similar to 2017, but higher than 2018 and 2019, "Pomeroy said.
Commercial flights were 60% to 62% full in March and April of this year, up from 50% in March 2020 and just 3% in April 2020.
With the end of COVID-19, Allen & Co.'s Sun Valley conference is expected to return to the valley early next month. Airport officials said on Tuesday they expected the event, as usual, to generate significant private jet activity on the tarmac.
"It will be right after the July 4th vacation, so we are expecting a couple of very busy weeks of activity," Pomeroy said.
The conference, scheduled for July 6-11, regularly attracts some of the world's most famous tech and business moguls. Regular attendees include Jeff Bezos, Bill Gates, Tim Cook, Warren Buffet, and Mark Zuckerberg.
On Thursday, the Google Hotels and Sun Valley Resort reservation system showed no availability at the resort hostel or lodge for these early July dates.