Army sniper demobilized after police found cartridges in his luggage at airport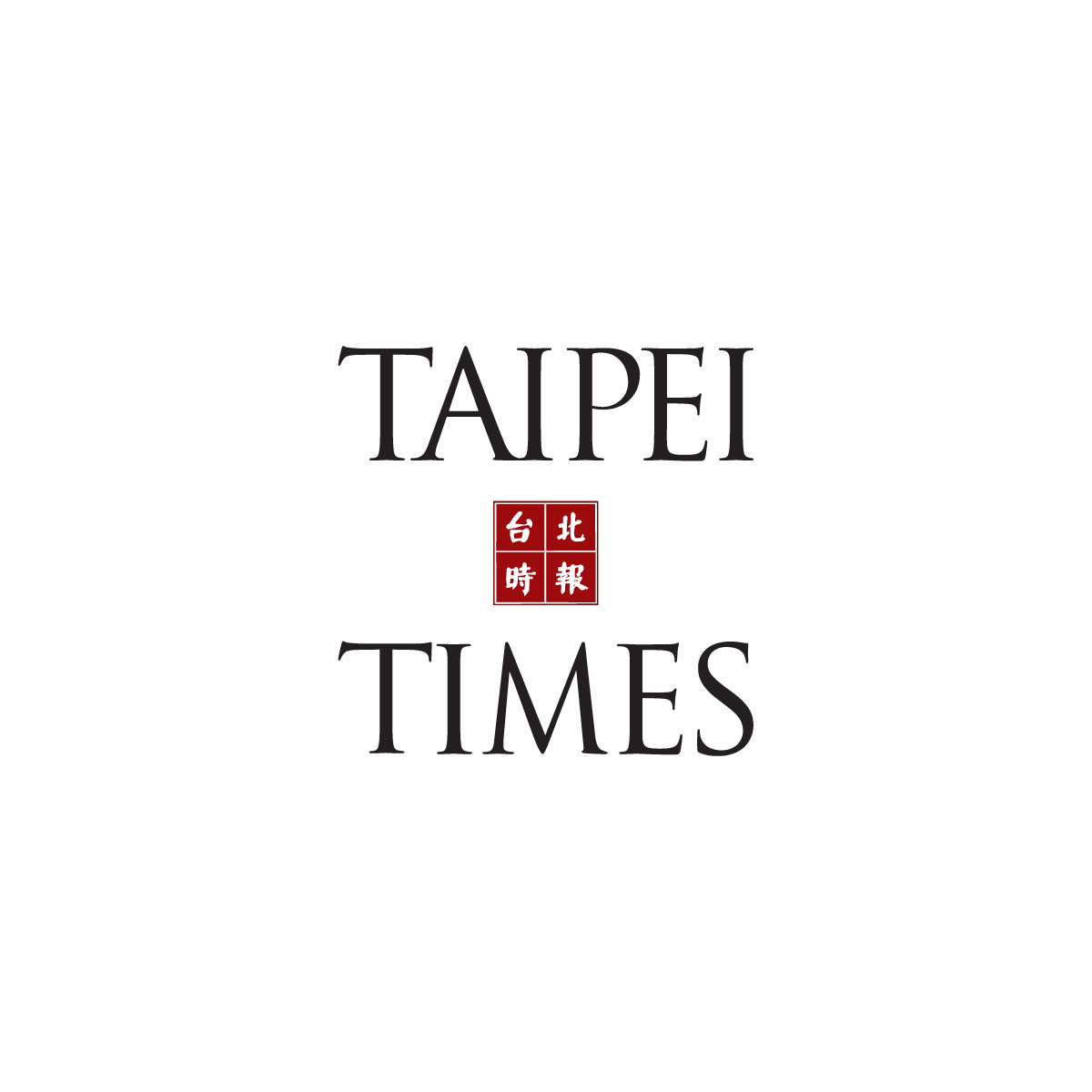 An army sniper was fired from the military and is under investigation after police at Taichung Airport found three bullets in his luggage before boarding a flight to Kinmen in October, the military said yesterday.
Corporal Chen (陳), who served in the Air Force and Army Special Forces Command in Kinmen, was dismissed from his post on November 10 after airport police found three rounds of 5.56mm rifle in his baggage, command spokesperson Major General said. said Wang Chun-chieh (王俊傑).
Chen is also under investigation by civilian prosecutors, Wang said, without further details.
The Chinese-language Apple Daily reported that Chen was one of several military snipers chosen to participate in a sniper training session in Taichung in September.
Chen performed well in practice, so he decided to keep three balls he didn't shoot as a souvenir, according to the report.
He had intended to keep them at his home in Taichung, but forgot to take them out of his luggage, where they were found by airport police, the statement said.
The command sets Chen as an example to remind military personnel to avoid making similar mistakes, Wang said.
Comments will be moderated. Keep comments relevant to the article. Comments containing abusive and obscene language, personal attacks of any kind or promotion will be removed and the user banned. The final decision will be at the discretion of the Taipei Times.