Airport obtains federal funding | Local News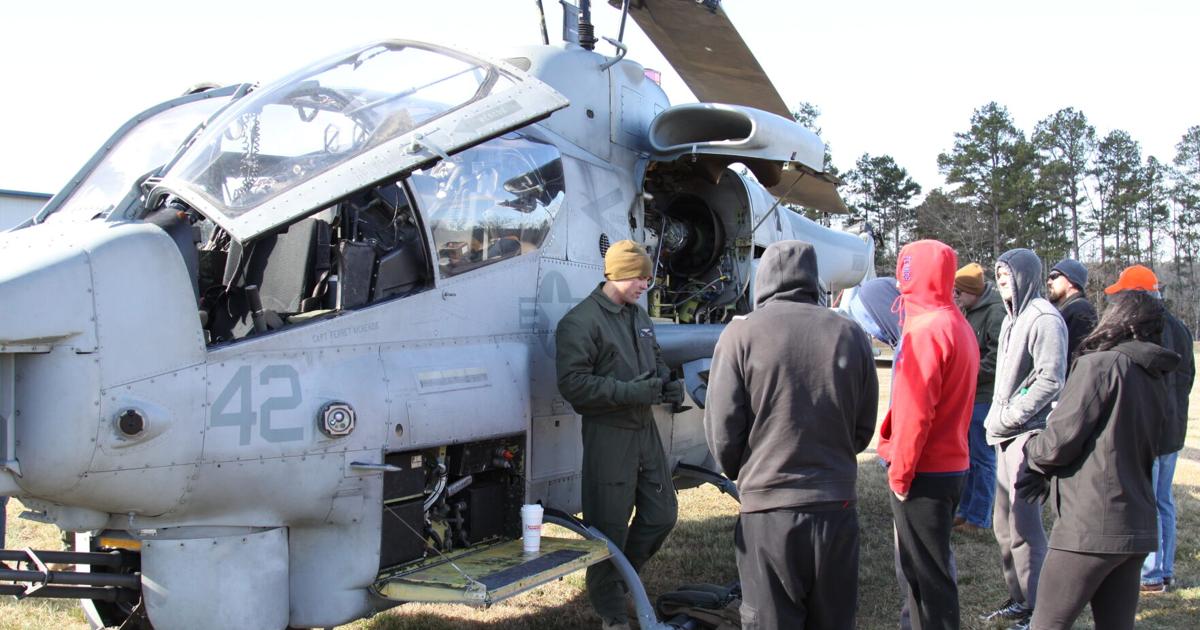 William M. Tuck Airport is set to receive $ 790,000 as part of the infrastructure package recently promulgated by President Joe Biden.
Other airports in Southside will also receive funds from the bill. Danville Regional Airport, which is awaiting big business with the city's new casino, will cash in $ 1.48 million.
The federal funding is part of nearly $ 400 million paid to Virginia over the next five years, US senses Mark Warner and Tim Kaine announced last week.
"The funding represents Virginia's share of the $ 15 billion in direct airport grants expected across the country as a result of the Infrastructure Investment and Jobs Act, a one-time, one-generation, two-party investment in infrastructure and competitiveness of our country which was negotiated by Senator Warner and strongly supported by Senator Kaine, "a press release said.
The airport, owned by Halifax County, spans 300 acres near South Boston.
The William M. Tuck facility is a general aviation airport and is intended to serve the aviation needs of Halifax County, the city of South Boston and surrounding communities, according to the county's website.
The US bailout allocated $ 32,000 to the airport earlier this year, providing financial assistance to transportation and transit systems as part of the plan.
In 2018, the local airport received $ 202,000 for runway upgrades, part of the $ 1.62 million awarded by the Virginia Aviation Board to 10 airports in the state.
The total cost of the trail project was to be $ 2.53 million, with the federal and state governments funding everything but $ 50,616, with the county responsible for this part of the project.