Ahmedabad: the resurfacing of the SVPI airport runway postponed to January | Ahmedabad News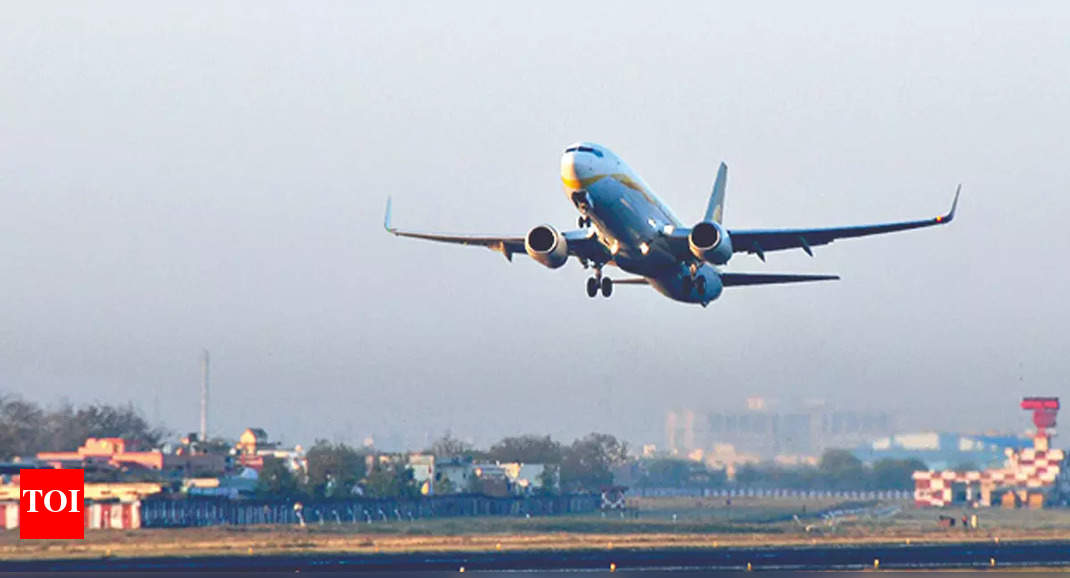 AHMEDABAD: The total redevelopment of the runway at Sardar Vallabhbhai Patel International Airport (SVPI) in Ahmedabad has been postponed until January.
Airport authorities have confirmed that instead of the initial proposal to resume the runway surfacing from November 2021 to May 2022, runway resurfacing will now be postponed to January 3. The SVPI airport authorities have already submitted a request to the Directorate General of Civil Aviation. (DGCA) to revise the maintenance schedule.
It is still unclear how the duration of the project was reduced from seven months and 20 days to less than five months. According to the proposed revised schedule, the project will now be undertaken from January 3, 2022 to May 2022, from 9 a.m. to 6 p.m. except holidays and Sundays.
Airport authorities say the decision was taken to reduce inconvenience to passengers and instead provide them with a seamless service experience during this time.
"The work will focus on runway covering, leveling of runway strips and slope assessment, classification of runway end safety zones (RESA) and slope assessment, as well as the construction of storm water drains and the reinstallation of signage on the maneuvering area, "according to airport authorities.
Airport authorities say all relevant stakeholders, under the leadership of the safety regulator, have been consulted and given sufficient notice to revise schedules to minimize inconvenience to passengers during the said period.
The schedule of runway maintenance closures is a mandatory procedure in accordance with international safety standards and to ensure the safety of aircraft and increase the life of the runway.