"AERO Oklahoma" Aviation, Aerospace and Defense Awareness Day to be Held at the State Capitol on March 30 | Community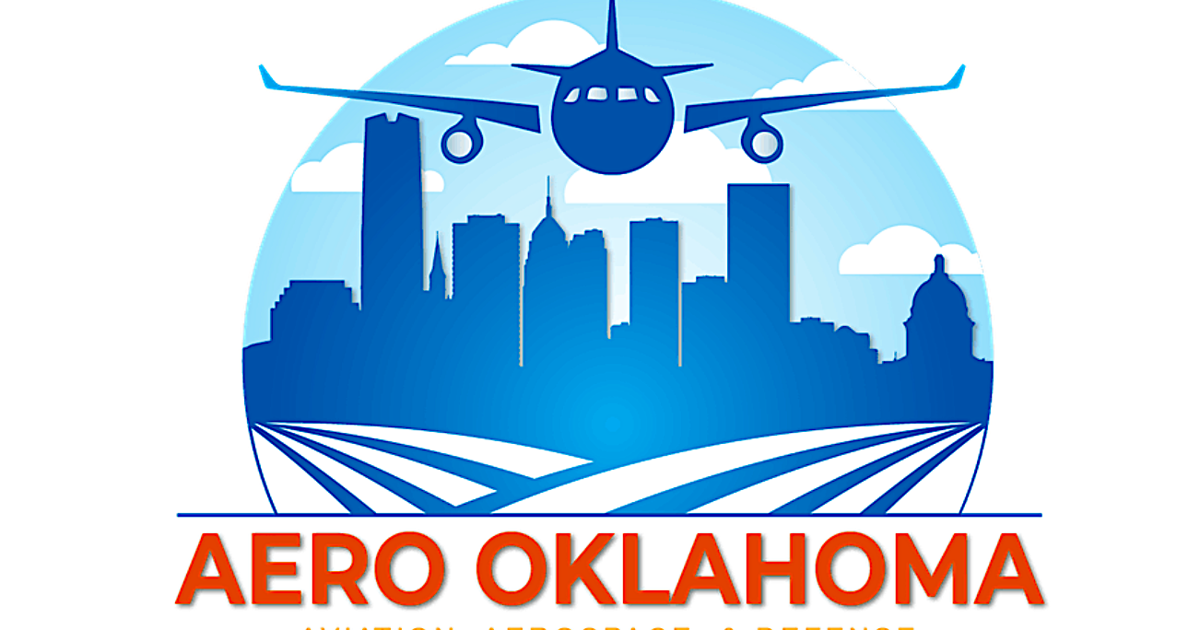 OKLAHOMA CITY — On Wednesday, March 30, from 9:30 a.m. to 2 p.m., the aviation and aerospace industry will gather at the State Capitol for "AERO Oklahoma" Aviation, Aerospace and Defense Awareness Day.
The public is invited to attend this opportunity for Oklahoma defense industry leaders, military, aerospace companies, private and commercial pilots, airport managers, city officials, drone pilots , educators, flying clubs and the many users of Oklahoma's airport system to meet one-on-one with state legislators and other elected officials. Registration opens at 7:30 a.m. in Room 100. Exhibitor booths will be available on the second floor.
Events will include youOklahoma Department of Commerce ACES program meeting (5and Floor), an Aircraft Technician Breakout Session, "Explore Aviation," (Rm 100), General Assembly with Oklahoma State Representatives (4and floor), Industry luncheon (2n/a floor – Tickets required), AOPA Student Assembly "You Can Fly" (by invitation only – room 100), Engineering Breakout Session, "Engineers for Hire" (Rm 112), Military Appreciation Luncheon (by invitation only , room 535), and the Legislative Session.
The purpose of the day is to recognize Oklahoma's aviation, aerospace and defense industry as a vital economic engine of Oklahoma. Organizers say this is an opportunity for industry leaders to come together as one voice and meet with state legislators and other elected officials to remind them of Oklahoma's strong aviation heritage. Plus, show them firsthand how the industry continues to solidify the state as a global leader in aviation, aerospace and defense.
Many of the state's major aerospace entities will host exhibit booths located around the second-floor rotunda to promote their organizations, which will show their impact on Oklahoma's economy.
"Due to Covid restrictions, AERO Day did not take place in 2020 or 2021, so we are looking forward to a full in-person event this year," organizers said.
The event is limited to Oklahoma-based aviation, aerospace and defense organizations. If there are any unfilled booth spaces remaining, the overflow waitlist will be activated on a first-come, first-served basis and businesses will be notified of their selection.
Partnerships with the Gerrity Chapter of the Air Force Association are now accepted to provide event resources and lunches to honored guests and our military service members. If your organization would like to help with the event, contact Sandra Shelton at [email protected] To become a sponsor, click here.
Oklahoma's aviation and aerospace industry generates just under $44 billion in annual economic activity, making it the second largest economic engine in our state. Three segments account for this total: military aviation, $19.3 billion; non-airport aviation and aerospace businesses, $13.9 billion; and commercial and general aviation airports, $10.6 billion. Aviation & Aerospace supports 206,000 jobs with a total payroll of $11.7 billion. The average industry salary is $73,300, making it one of the highest average salaries in the state.
To register as an exhibitor, click on here. To purchase tickets, click here. For more information, visit oac.ok.gov.