A new brewery opens quietly near Missoula airport | Local News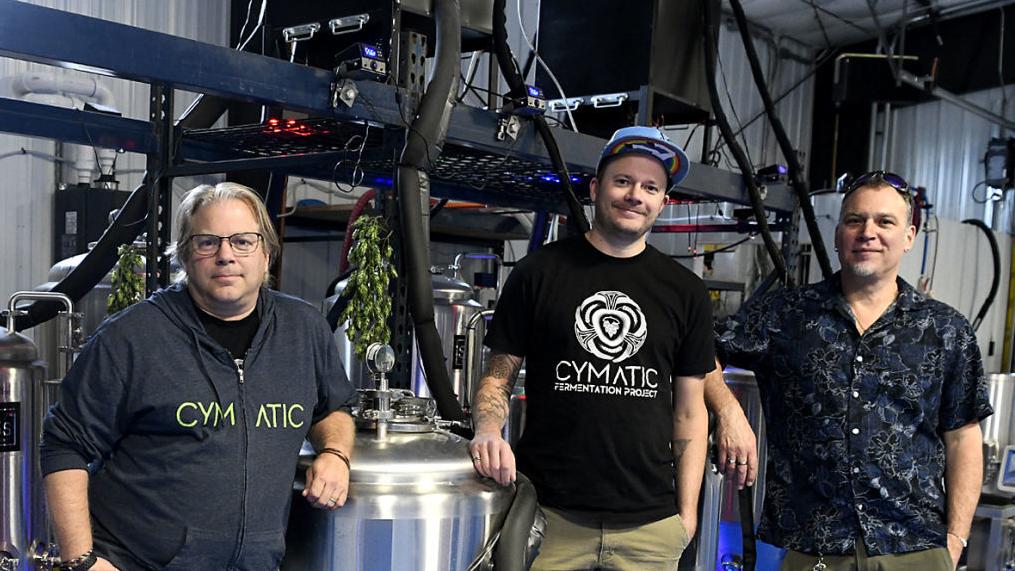 Right now they have 10 taps. Their top three drinks are a New England IPA, a pilsner, and a neutral flavored seltzer. Bartender Christophe Bauvy can add any flavor to the seltzer the customer desires at the bar, and they also have edible sprinkles to mix into the drink.
"We're making a big effort on seltzer," Landman said. "Lots of places, it's more of an afterthought. It's just something to do because it makes money and people like it. But we both really enjoyed doing it and I've been developing the recipe that we've been using for about four or five years now.
They try less standard beers, like an orange creamsicle sour or an imperial cask aged stout or a triple IPA.
"Once we have the production system in place, we can use the pilot system to do some really great things," Landman said. "I really want to make a Honey Graham Ale. It is a delicious cereal. Just try to get flavors that you wouldn't expect and that are difficult to engage in large-scale production. "
The little system they now have will allow him to experiment.
"When we produce one barrel at a time, if it doesn't turn out to be a huge financial loss," he said. "What if it turns out that we can increase it."
Graham said it was the location of the building that sold it. He has noticed that many people arriving in Missoula like to stop there right after they land.