9 out of 12 women detained in Delhi for deceiving people into promising airline jobs | Delhi News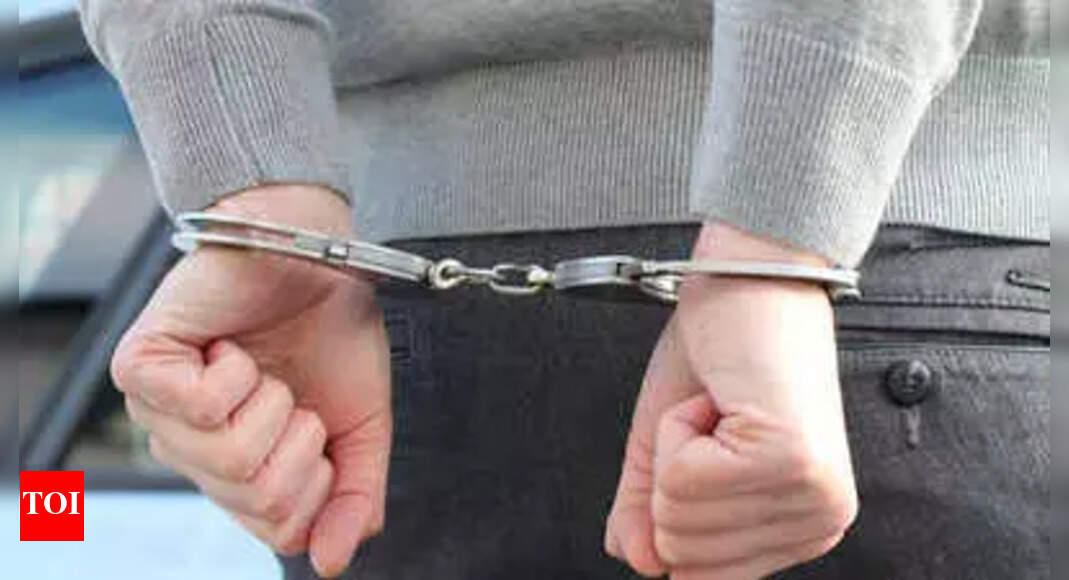 Photo used for representation purposes only
NEW DELHI: Police in North West Delhi have arrested 12 people, including nine women, who allegedly cheated people on the pretext of providing jobs in different airlines. The defendants posed as airline human resource managers and conducted fake job interviews over the phone. The victims were then forced to shell out money under various pretexts, after which the defendants turned off their phones and went into hiding.
According to DCP Usha Rangnani, the defendants deceived more than 200 people over the past few months.
The police had received a complaint from a person alleging that a call center had defrauded him of Rs 12,250 on the pretext of providing him with a job in an airline. During the investigation, it was revealed that the fake call center was operating in a house in Shastri Nagar under the guise of providing jobs in different airlines. Later, a raid was conducted and the 12 defendants involved in running the alleged call center were arrested. The three arrested men were the main conspirators who hired the nine women as telephone operators, the DCP added.
They charged the victims Rs 700 to Rs 1,200 as registration fees, Rs 2,500 to Rs 5,000 for opening an account and Rs 4,500 to Rs 6,000 for uniform, police said.
Extra efforts are being made to trace the accounts to which the defrauded money was transferred. Rs 2.31,000 cash, 15 mobile phones, two debit cards, etc. were recovered from their possession, police added.
The defendants were identified as Neeraj Kumar (35), Amir (28), Sonu (33), Sandhya (27), Neeta Rawat (28), Mushkaan, Vimlesh (27), Harpreet Kaur (26 years old), Nisha (21 years old), Jaya (21 years old), Deepika (21 years old) and Moni (20 years old).
FacebookTwitterLinkedInE-mail